Broker tips: Ocado, Boohoo, Hiscox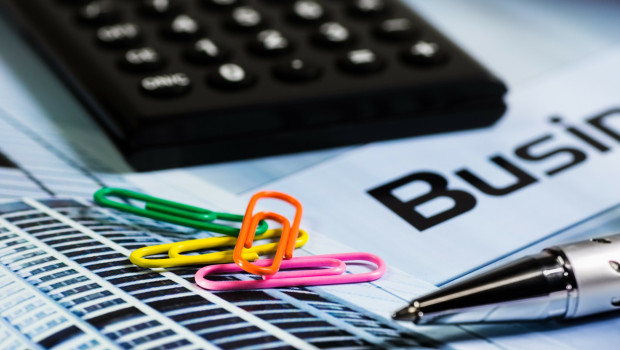 RBC Capital Markets downgraded its stance on online supermarket Ocado and fast-fashion retailer Boohoo on Thursday.
It cut Ocado to 'underperform' from 'sector perform' and slashed the price target to 560p from 800p.
"We continue to view Ocado's technology solutions as industry-leading; however on analysis of the group's cash flow potential, its mid-term targets appear ambitious," it said.
"Moreover, risk of additional financing, a likely slow recovery at Ocado Retail, downside risk to group estimates, a lower probability of further game-changing international deals and a relatively rich valuation lead us to downgrade the shares to underperform."
In a separate note, RBC also downgraded Boohoo to 'underperform' from 'sector perform', keeping the price target at 35p.
"We expect BOO's less competitive service internationally to weigh on its top-line recovery mid-term while benefits from a new US warehouse might deliver later and less than expected," it said.
"Meanwhile, limited scope for price increases, ongoing elevated marketing spend and inefficiencies from a new distribution centre (DC) are likely to weigh on a margin recovery."
RBC said these factors mean its EBITDA forecasts are 21% to 28% below consensus.
"Following the stock's recent more than 100% re-rating, we view valuation as demanding, considering risks of further earnings disappointment."
JPMorgan Cazenove upgraded Hiscox on Thursday as it took a look at Lloyd's insurers.
The bank upped Hiscox to 'neutral' from 'underweight' as it believes the retail issues that have dogged results in recent years are likely to be behind the company and an improving reinsurance market should allow it to retain more business in this segment. The target price for Hiscox was lifted to 1,200p from 930p.
JPM's favourite names in the space remain 'overweight' rated Beazley and Lancashire. The bank placed Beazley on 'positive catalyst watch' heading into full-year results in March.
Looking ahead to this year and beyond, JPM expects the three Lloyd's insurers to produce the strongest return on equity since the mid-2000s with its average ROE for 2023/24E at 24%/21%%.
"At this stage in the cycle, with all three names set to deliver, we believe the Lloyd's insurers are on the cusp of a new golden era similar to the one that we saw in 2012-15," it said, noting that its pre-tax profit estimates are 21%/13% ahead of Bloomberg consensus for 2023/24.