Broker tips: Mirriad Advertising, Wizz Air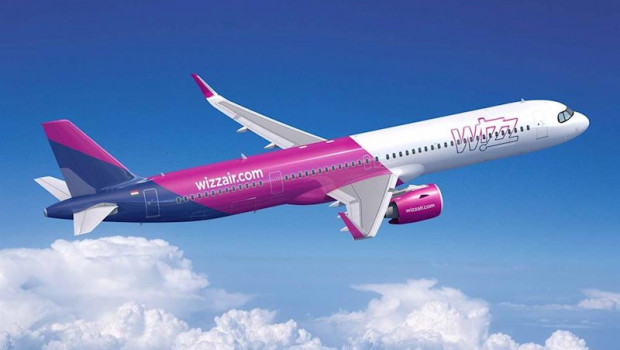 Analysts at Canaccord Genuity lowered their target price on advertising software firm Mirriad Advertising from 58.0p to 44.0p on Thursday, citing a slower ramp-up than initially expected.
Canaccord said some of Mirriad's US ad clients, particularly in the consumer space, had begun to embrace the platform and were running repeat campaigns.
"This has multiplied US sales in the first half, which we expect to further scale up in 2H," said the analysts.
However, Canaccord noted that balancing this was slow demand from European TV broadcasters, which seem to be "more conservative" about embracing new advertising formats in the early stages of the post-Covid recovery.
Analysts at Berenberg took a fresh look at low-cost carrier Wizz Air on Thursday following the firm's first-quarter trading update a day earlier.
Berenberg said despite Wizz Air's slight miss to consensus estimates for net income in the first quarter, it was now turning its focus to "much-anticipated" bookings improvements.
The German bank stated these drove free cash generation and improved the firm's operational outlook for the coming months towards 2019 levels, with management now guiding for a "reasonable" net income in the second quarter of 2022.
"We increase our outer year estimates to account for stronger passenger numbers in summer 2022 and beyond after Wizz announced it would accelerate ten aircraft deliveries," said the analysts, who kept their 'buy' rating and 5,500.0p target price on the stock.