Broker tips: LSE Group, Admiral, Anglo American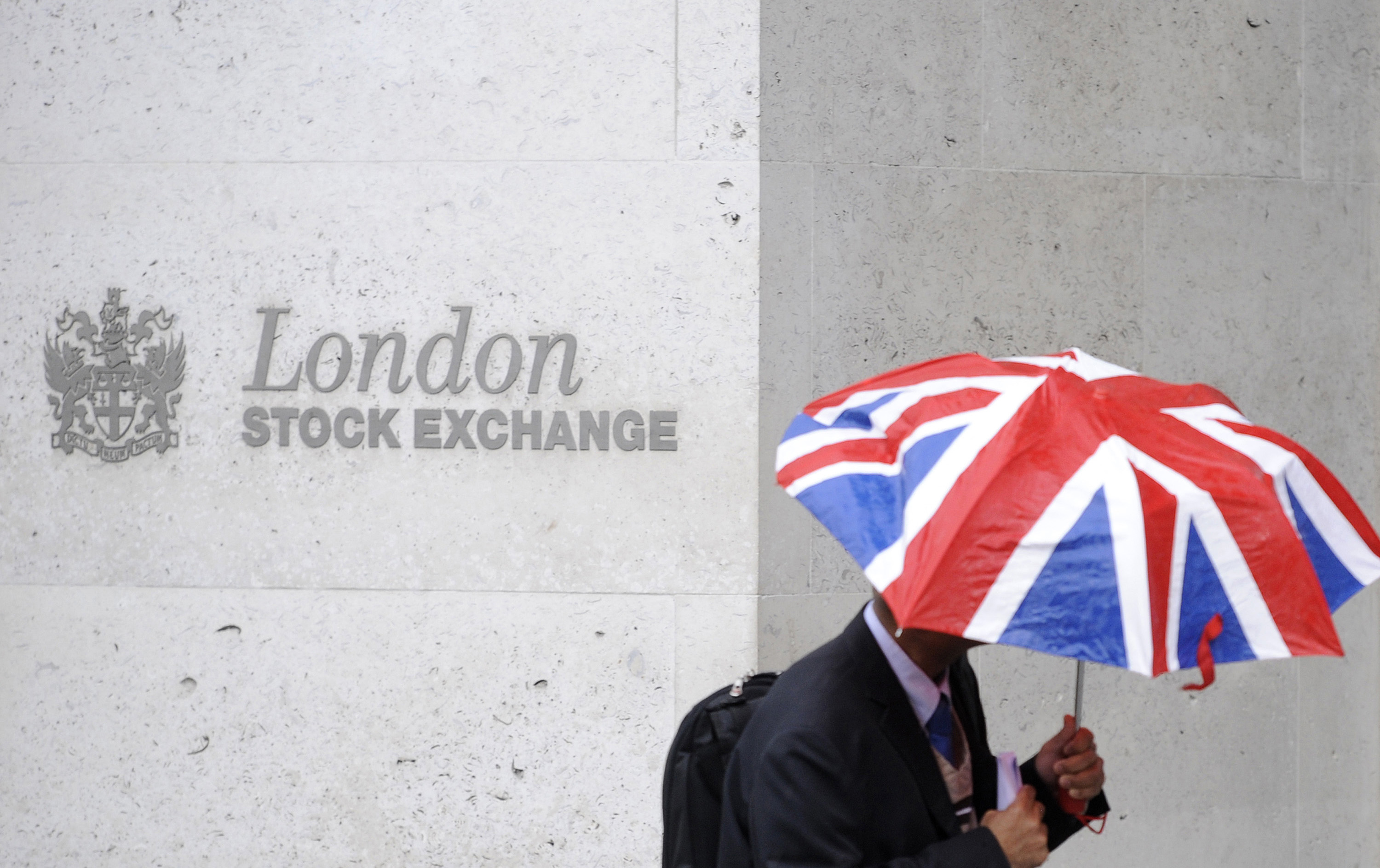 Citi analysts stood by their 'buy' recommendation for shares of the London Stock Exchange Group, telling clients they still believed that exchanges should be more protected from earnings downgrades than other financials.
To back up their case, they also highlighted the "nice" progress being made by the firm's main exchange business, both over 2019 and the first quarter of 2020.
The latter, they argued, should be a good quarter for the outfit, with end of February data showing that volatility had helped client trades and notional volumes at its LCH clearing arm, Citi said.
Refinitiv on the other hand was judged to have put in a weaker-than-expected showing for 2019.
Even so, on Citi's revised estimates, the shares were now trading on 24 times 2021 earnings, for a small premium relative to European peers but in-line with those from the US.
"We continue to believe nthat exchanges, incl LSE, should be more insulated from earnings downgrades vs other financials."
Analysts at JP Morgan upgraded their recommendations for UK auto insurers Admiral and Direct Line in anticipation of continued discipline on the part of both firms on margins.
A divergence between market-wide claims inflation and pricing was evident in 2019, but listed insurers had managed to navigate those troubled waters "fairly well", the investment bank said, describing margins as "surprisingly robust" outside of Hastings.
"We expect this discipline to continue, and hence for the sector see low-growth continuing, but against the wider macro backdrop and ongoing COVID-19 concerns we believe "low growth" will increasingly be seen as attractive," JP Morgan said.
In their view, Direct Line, whose shares they upgraded to 'overweight' (and nudging up their target from 3450p to 350.0p), had emerged from the most recent earnings season looking strongest, with both a better-than-expected underlying earnings performance and a highly attractive capital return profile.
JP Morgan also upgraded its view on Admiral, from 'underweight' to 'neutral', and revised its target price from 1,925.0p to 2,125.0p, on the back of a higher likelihood of high reserve releases extending into 2020.
For Saga on the other hand, which they rated at neutral, they cut their dividend per share forecast to zero "in light of the travel and cruise outlook".
RBC Capital Markets downgraded its stance on shares of Anglo American to 'outperform' from 'top pick' on Monday as it argued that the acquisition of Sirius Minerals and the temporary shutdown of a platinum metals group converter will dent cash flow.
The bank, which slashed its price target on Anglo to 2,300p from 3,000p, said the converter failure in PGMs and associated working capital build comes at the worst possible time, as PGM cash flows were driving "clear defensive differentiation".
"With COVID-19 cutting our De Beers forecasts, the outlook for 2020 has deteriorated rapidly. Economically, the PGM outage should be relatively neutral medium term, but Anglo will be dealing with these impacts into 2022E," it said.
Anglo announced on Friday that it had declared force majeure and cut production guidance as it shut down its converter plant for 80 days after an explosion and backup failure.
"Although this will only result in the deferral of ounces, leaving the economic impact modest, this, and more diamond inventory, will result in a net RBCe circa $2.7bn working build for 2020 and will take until 2022 to fully unwind," RBC said.
"With uncertainty building from the COVID-19 impacts on autos, a normal price response may not eventuate despite this being a 3% loss of global palladium supply (6% of platinum)."
RBC also said that Anglo's acquisition of Sirius Minerals for £405m will dent cash flow.
"Nonetheless, AAL still screens as attractive on our base case. Although net debt moves up near term, the compelling valuation, attractive growth and still fundamentally sound balance sheet, with further operational and technological gains to be achieved, leaves Anglo still providing plenty of attraction for long-term investors, in our view."