Broker tips: Loungers, Easyjet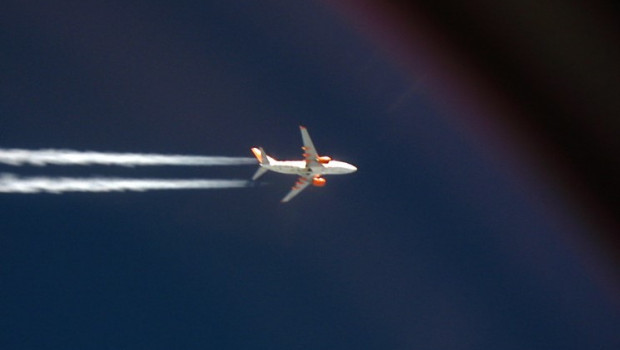 Analysts at Berenberg raised their target price on bar and restaurant operator Loungers from 350.0p to 390.0p on Thursday, stating the group was going from "strength to strength".
Berenberg stated that after Loungers published a trading update that revealed like-for-like sales growth had accelerated versus 2019 to an average of roughly 27% since re-opening in mid-May, it was now "increasingly confident" in both the firm's near-term momentum and its longer-term growth trajectory.
The German bank said its full-year 2022 like-for-like forecast of roughly 10.5%, up from 6.5%, versus 2019 still implied like-for-like growth of only about 4% over the course of the second half, despite an estimated uplift of roughly 6% during that period relating to a reduced VAT rate of 12.5% until March 2022.
However, Berenberg said it was worth highlighting that, all else equal, every incremental one percentage point increase to its like-for-like expectations could boost its full-year earnings per share estimates by as much as 8%.
"Given the extent and endurance of Loungers' market outperformance, we feel increasingly confident in both near-term momentum and its longer-term growth trajectory," said the analysts, who also reiterated their 'buy' rating on the stock.
Analysts at Deutsche Bank lowered their target price on low-cost carrier Easyjet from 750.0p to 720.0p on Thursday, stating the price "can be right".
Deutsche Bank updated its forecasts for Easyjet, citing the main changes to its estimates as being an attempt to align with company guidance given on 12 October and increased traffic forecasts by 8%, assuming a superior load factor can be achieved on 3% higher capacity.
The German bank also stated that its new target price for the stock included assumptions of $775/mt for all unhedged fuel requirements going forward, with some of this being offset by assuming higher fares per passenger can be achieved.
"While near-term (FY21 & FY22) the impact on our numbers is positive, in FY23, when Easyjet has no fuel hedging, the result is an 8% EBITDA downgrade which drives a 4% reduction in our TP from 750p to 720p," said the analysts.
"However, with over 15% potential upside to the shares still implied, we reiterate our 'buy' rating."