Broker tips: AB Dynamics, Hurricane Energy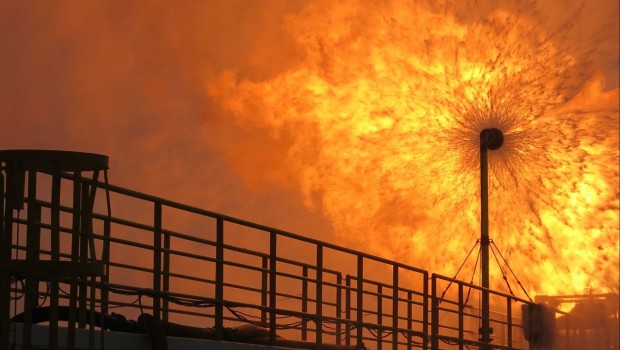 In Liberum's eyes, the acquisition of rFpro, a developer and provider of simulation software, for an initial cash consideration of £18.1m and £3.5m contingent was an "excellent strategic acquisition" for AB Dynamics, which designs, manufactures and supplies advanced testing systems.
Liberum, which also reiterated its 'buy' rating on the stock, said the consideration was 4.5 times that of rFpro's historic sales and 13.8 times its historic underlying earnings, but more importantly, noted that it reflected "the strategic importance" to AB of securing supply and a competitive advantage in what it expects to be "a long term high growth market".
"The high multiple in part reflects the competitive bid process as well as the longer term strategic value of the business to AB Dynamics, providing it security of supply on technology that is at the heart of its simulator," said Liberum.
"We increase FY20E EPS by 9.5%, bringing it back to the level pre the June £50m placing. With another acquisition potentially in the pipeline, there is further scope for earnings accretion," the analysts concluded.
Analysts at Berenberg reiterated their 'buy' recommendation for shares of Hurricane Energy despite the disappointing the results of its Warwick Deep well on Monday, arguing that what most mattered for the oil explorer were its assets at the Lancaster field.
"The focus for us remains on Lancaster, where a pilot production is ongoing following a start-up in early June. Results from this project, particularly reservoir pressure levels, will be crucial for determining the overall productivity potential of Hurricane's assets," the German broker said in a research note sent to clients.
In Berenberg's opinion, even if Warwick was written off, which it considered to be the "downside" case, the resource base Hurricane was after was large enough to justify "significant upside".
The broker was expecting an update on the early production system at Lancaster starting from the company's Capital Markets Day on 11 July, as well as more information on the results and implications of the Warwick Deep well.
Berenbert kept its target price on Hurricane shares at 100p.