Broker tips: Moneysupermarket, Hargreaves Lansdown, ABCAM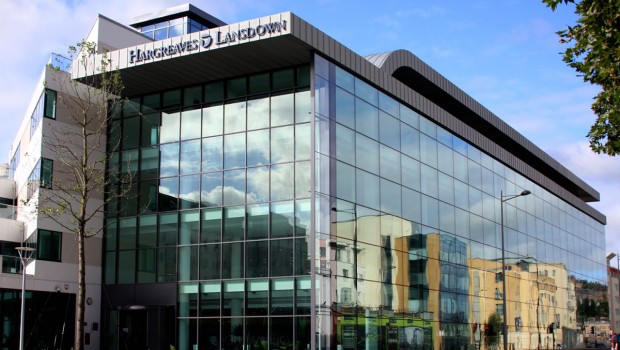 Liberum cut its price target on Moneysupermarket.com to 335.0p from 355.0p on Thursday following the price comparison website's third-quarter update.
It said the company's Q3 results were behind its expectations due to multiple headwinds in their serviced markets.
"Covid restrictions continue to affect the travel business while fewer deals and credit tightening provided headwinds in the Money segment," the broker said.
"The shorter-term outlook for the group remains broadly unchanged, with momentum in motor slowing, but we remain positive on the group on a longer-term outlook. Headwinds in the group will unwind over time, and we remain excited on the opportunity presented by automated energy switching."
Liberum, which rates the stock at 'buy', said trends within divisions, but most notably price caps and wholesale prices in Home Services should begin to reverse over time.
"We have seen this phenomenon in the past and as the gap between price caps and offered deals (as a function of wholesale prices) widens we should begin to see increased switching volumes return to the market in the longer term."
Peel Hunt upgraded its stance on Hargreaves Lansdown on Thursday to 'buy' from 'add' as it said the shares have oversold due to lower interest income expectations and that it should continue to benefit from a boost to the stockbroking business.
The broker said there is potential upside to revenue and profits if trading volumes remain elevated, with little sign so far of a sustained slowdown.
Peel Hunt, which lifted its price target on the stock to 1,810.0p from 1,700.0p, also noted a slight increase in the weighting towards younger clients who may have smaller portfolio sizes but offer higher lifetime values
Analysts at Berenberg lowered ABCAM to 'hold' from 'buy' on Thursday, highlighting what it called "the real Covid-19 impact".
Berenberg said ABCAM was a "high-quality company" and forecast an 11% sales compound annual growth rate for 2020 to 2024, stating it had "no doubt" about the firm's longer-term potential.
However, the analysts said the question was when it will materialise.
The German bank stated that consensus for 2022-24 sales had "barely changed" compared to the pre-Covid-19 period, down less than 5%, implying any loss of revenue in 2020 was merely delayed, and with consensus expecting accelerated growth in 2021/22, Berenberg said it disagreed.
"Without the Covid-19-related sales loss being compensated, the - 1% sales growth at constant exchange rates (CER) in FY 2020 means the 2024 sales target set in 2019 may be delayed by one year, in our view."
Reflecting that and the potentially longer-than-expected Covid-19 impact, Berenberg said it was now roughly 8% below 2021-24 consensus on sales and cut its price target to 1,180.0p from 1,450.0p.