Broker tips: AJ Bell, Informa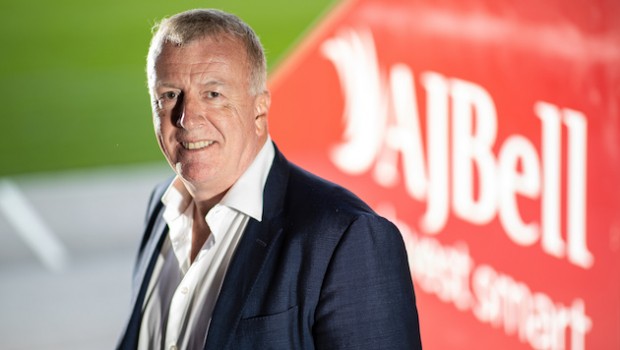 Berenberg downgraded its stance on shares of trading platform AJ Bell to 'sell' from 'hold' on Thursday, slashing the price target to 280p from 370p.
Berenberg said the multi-year growth story at AJ Bell remains compelling. However, it highlighted two reasons why AJ Bell is likely to face far larger downgrades to estimates than peers.
"Firstly, it is geared to interest rates, and Wednesday's 50 basis points base rate cut is likely to have a 15%-plus negative impact on consensus 2020 profit before tax (the company addressed this in an RNS late on Wednesday afternoon).
"Secondly, AJ Bell's D2C AUA is likely to be more volatile, since D2C customers both hold a greater mix of equities and could be more susceptible to changing sentiment."
Still at Berenberg, analysts lowered their target price on publishing firm Informa from 845.0p to 635.0p on Thursday, stating that COVID-19 had put the group "in the eye of the storm".
Berenberg noted that despite headwinds from demonstrations in Hong Kong, Informa still managed to produce a "strong set of results" that put it in the same category as premium-rated Wolters Kluwer and RELX.
"With these results vindicating management's decision to invest in new products and in portfolio change, we think Informa deserves to re-rate," said Berenberg.
However, the broker, which kept its 'hold' rating on the group' shares, said the coronavirus outbreak would all but certainly "take a bite" out of Informa's 2020 figures.
The analysts did credit Informa with "doing a good job in the circumstances", but still warned that the net effect of the outbreak to its assumptions was a 24% cut in 2020 earnings per share estimate.
"If we assume that Informa bounces back to "normal" in 2021, the stock is undoubtedly cheap. The risk, though, is that the virus takes longer than expected to work its way out of the system and that this could put 2020E estimates further at risk," added Berenberg.