Broker tips: Intertek, Moneysupermarket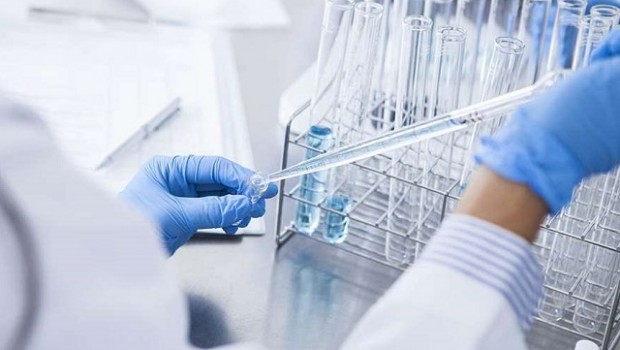 Analysts at Shore Capital Markets downgraded British testing and assurance firm Intertek from 'hold' to 'sell' on Friday, stating it now anticipated a "slightly negative" earnings performance for 2020.
Shore Capital noted that Intertek was due to report on "robust development" across its operations on 3 March and said that, as always, it expects to see some differences in the growth mix, but with good recovery coming through and some firm margin progress.
"We like Intertek and believe that group has solid long-term prospects in a market-driven by technology evolution and by ratcheting up compliance and regulation," said the analysts.
However, with significant exposure to revenue flow from China, Shore Cap felt it was time to cut its forecasts for the current year given that the economic effects related to the Wuhan coronavirus would likely impact Intertek with negative operational leverage.
Shore Cap reduced its 2020 full-year revenue estimates for Intertek by £70m, which cut its underlying earnings forecasts by roughly £30m to £525m. Pre-tax profits fell back 6% to £486m and earnings per share slid from 223p to 209p.
"We also lower our FY2021F, taking a cautious view, with EPS falling from 237p to 226p (-5%), but with growth remerging," said the analysts.
Shore Cap also noted that until greater guidance with visibility emerges, it couldn't rule out further forecast reductions.
Over at Berenberg, analysts upped their target on Moneysupermarket from 285p to 310p on Friday but reiterated their 'sell' rating on the firm, stating its recent share price movement was overdone.
Moneysupermarket recently delivered some in-line full-year 2019 results and maintained its guidance for 2020, sending the shares up 18% on the day.
However, Berenberg saw this reaction as being "unjustified" given the slowing core growth and deteriorating margins, uncertainty over the chief executive's departure and the fact that 2020 guidance was predicated on improving market conditions and new product initiatives - which will both be heavily weighted to the second half.
The German bank also pointed out that trends remained "weak", with core sales growth declining for a third consecutive quarter to only 3% in the fourth quarter. Insurance and money verticals were also softer but were slightly offset by some strong growth in Moneysupermarket's energy division.
The analysts noted that while the energy unit traded "in line with the prior year" in the first six weeks of 2020, tough comparatives only begin in the latter stages of the quarter, meaning it stills expect energy to decline year-on-year in the period.
In addition, Berenberg said it was unlikely that headwinds to gross margins would disappear, leading it to forecast just 2.0-4.5% EBITDA growth, well and truly shy of consensus estimates of 7-10%. Berenberg left its underlying earnings forecasts unchanged at 5-8% below consensus.