UK and South Korea reach preliminary post-Brexit trade deal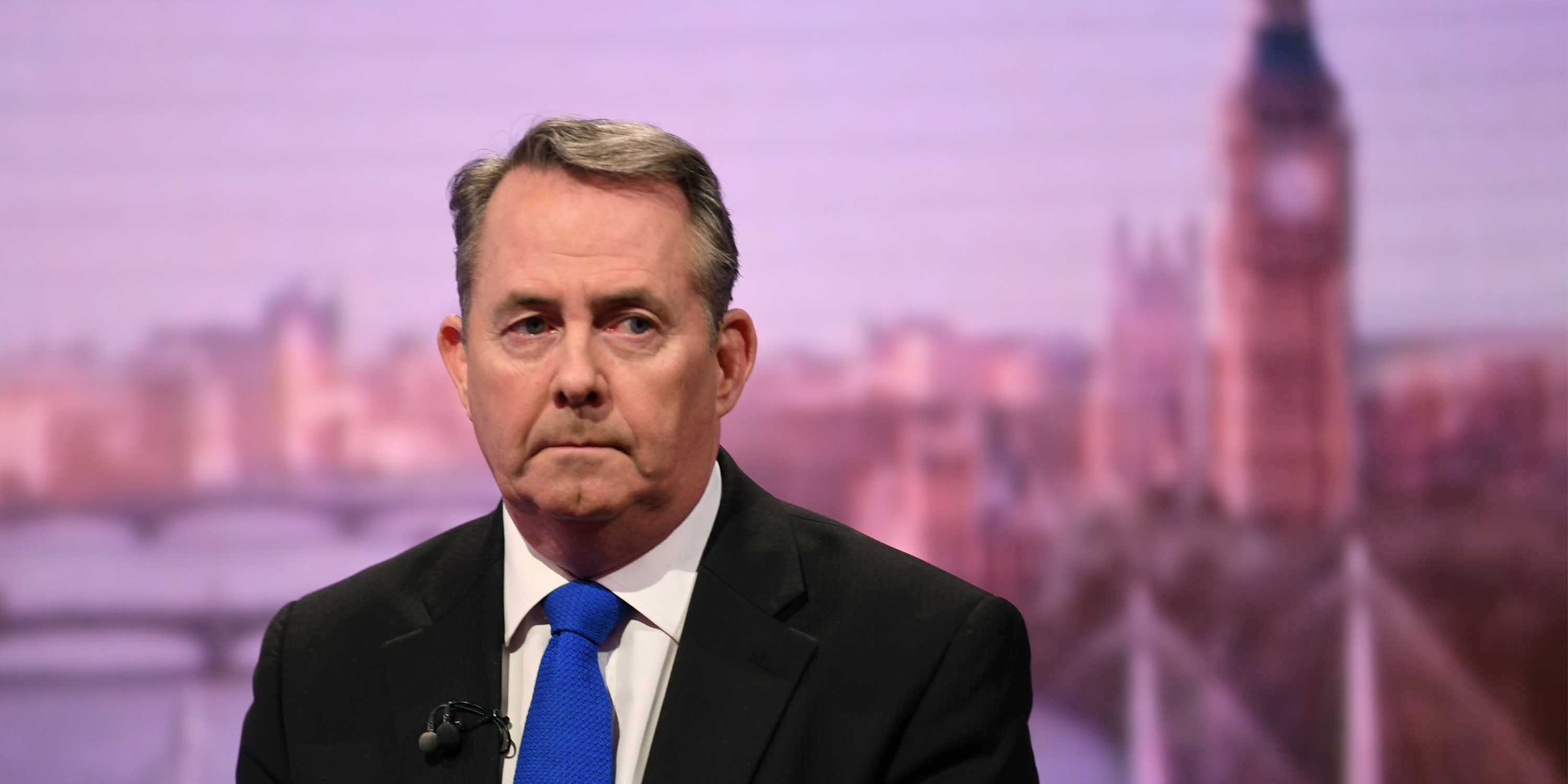 The UK and South Korea have reached a preliminary post-Brexit trade agreement, marking the first major deal struck with an Asia nation since the 2016 referendum.
International trade secretary, Liam Fox, agreed the deal with South Korean trade minister, Yoo Myung-hee, in Seoul, on Monday.
The two countries agreed to terms that will allow businesses to continue trading freely after Brexit, including under a no-deal scenario.
The agreement, which would cover South Korean exports such as cars and auto parts, still needed to go through final checks before being signed.
In a statement, Fox said: "The value of trade between the UK and Korea has more than doubled since the EU-Korea agreement was applied in 2011. Providing continuity in our trading relationship will allow businesses in the UK and Korea to keep trading without any additional barriers, which will help us further increase trade in the years ahead.
"As we face growing global economic headwinds, our strong trading relationship will be crucial in driving economic growth and supporting jobs throughout the UK and Korea."
Trade between the two countries amounted to £14.6bn-worth last year and has increased at an average clip of 12% a year since 2011.