Brexiter MPs reject Cox's backstop get-out clause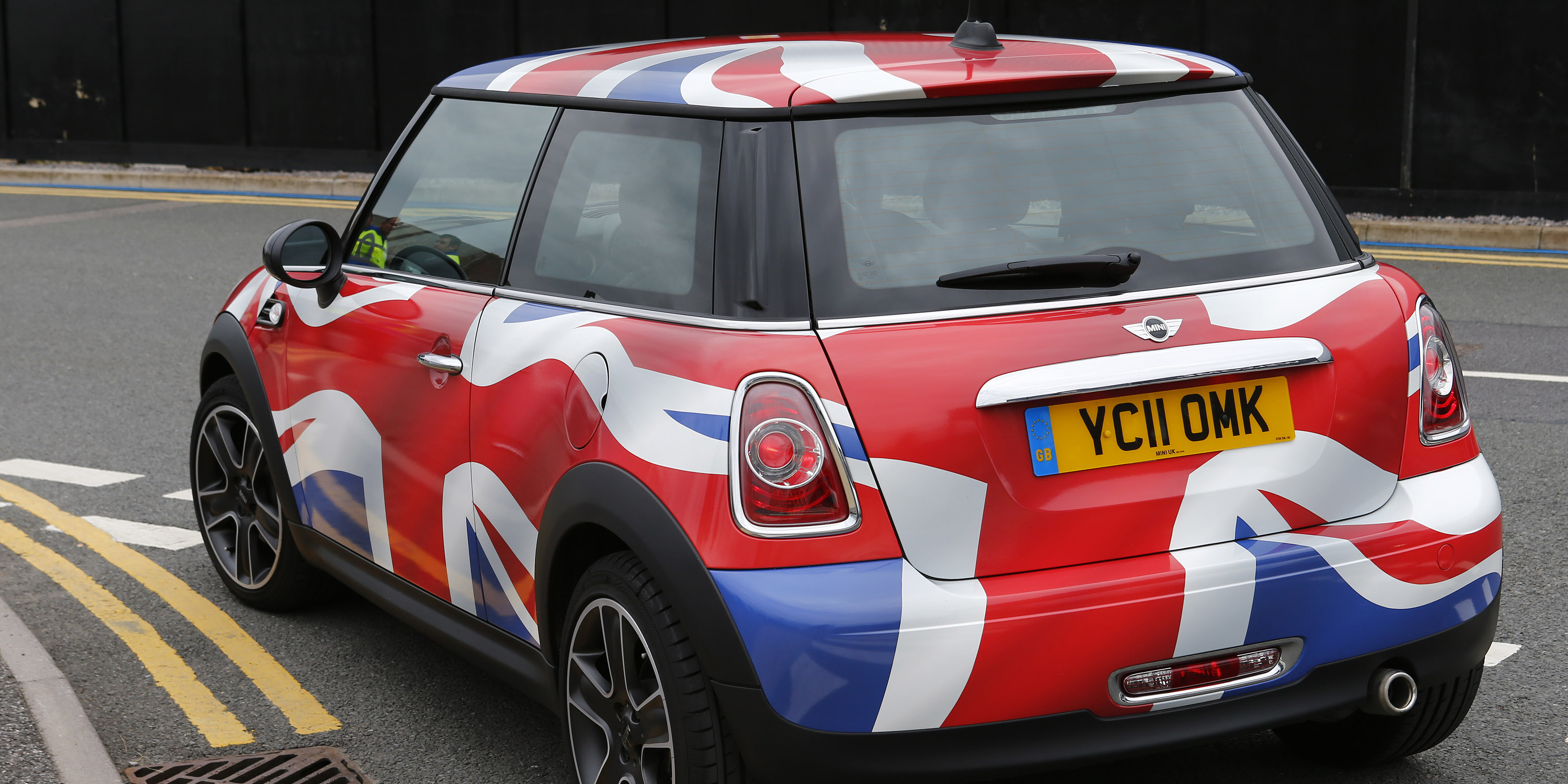 Eurosceptics in parliament have rejected attorney general Geoffrey Cox' latest legal advice on the Irish backstop, which was updated in order to try and finally get a divorce deal through parliament.
Proposing a new way to be able to break off from the Irish backstop under the terms of the Vienna Convention, Cox suggested Britain would be able to end the backstop if it has a "socially destabilising effect on Northern Ireland".
"It is in my view clear and undoubted in those exceptional circumstances that international law provides the [UK] with the right to terminate the Withdrawal Agreement," Cox said, according to a leaked copy of the text.
"If that were to happen, the [UK] would no doubt offer to continue to observe the unexhausted obligations in connection, for example, with citizens' rights."
On Friday a Downing Street spokesman said he was not aware of Cox's new legal advice.
MPs voted down Thereaa May's Brexit deal on Tuesday evening, then voted against a no-deal Brexit the following day and on Thursday voted to support the request for an extension to the Brexit deadline.
After Cox updated his advice to try and bring round more support for May's deal from the Brexit-supporting European Research Group, which had voted against the government on Tuesday, the Eurosceptic cabal's team of lawyers released a five-page analysis of the advice and concluded that it is "erroneous" and "badly misconceived".
The DUP said on Friday it was holding significant talks with government ministers and the attorney general to try and solve the backstop impasse. Sky News reported that the talks with Cox would last throughout the weekend.
MPs on Thursday voted in favour of an extension to Article 50 which would delay the Brexit date to the end of June. The extra months given to the government are in the hope that it will be able to achieve some fundamental changes to the existing divorce deal.
The Irish backstop is still a main sticking point in Brexit negotiations with the EU as Brexiteers will not accept a deal in which there is no time limit or get-out-clause for the measure.