Bonds: Italian bond yields slump as investors reevaluate economy's prospects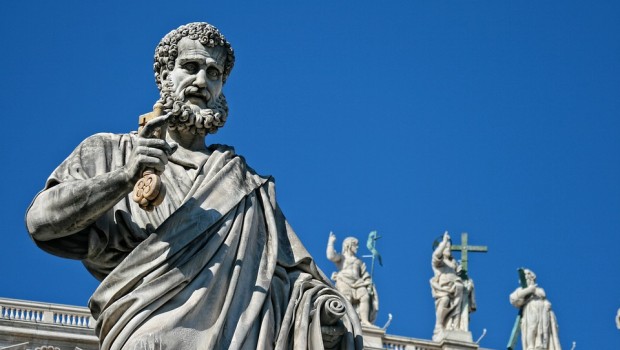 These were the movements in some of the most widely-followed 10-year sovereign bond yields:
US: 3.06% (+0bp)
UK: 1.48% (-2bp)
Germany: 0.52% (-6bp)
France: 0.82% (-1bp)
Spain: 1.51% (+7bp)
Italy: 2.39% (+16bp)
Portugal: 2.0% (+13bp)
Greece: 4.53% (-1bp)
Japan: 0.06% (-0bp)
Gilts were on the up at the start of the week, finding a bid after Nicolas Sturgeon kept the door open to a second independence referendum at the weekend.
On Sunday, Scotland's First Minister said she wanted to restart the debate on another vote, possibly in the autumn.
In parallel, the Sunday Times reported that some Conservative MPs were making preparations for the possibility of snap election, also after the summer, given the ongoing deadlock in Brexit talks.
Across the Channel meantime, Italy's sovereign risk premium ballooned to 187 basis points, versus 165 last Friday, as investors backpedalled out of the country's debt, pushing yields on longer-dated BTPs to their highest in over a year.
In particular, there was a fair bit of 'market chatter' around Italian anti-establishment parties, Five Star and League's plans to issue a sort of alternate short-term debt to help pay for Rome's arrears on payments, which were throttling many Italian companies' finances.
Back in the UK, traders were also anticipating Governor Mark Carney's testimony before the Treasury Select Committee on the May Inflation Report the next day and Thursday's retail sales report.
Above all, markets were eager to see to what extent retail sales would bounce back from the weakness seen during the previous month.
Stateside, the price action was on the shorter end of the curve, in expectation of heavy issuance by the Treasury over the remainder of the week.
According to the US Treasury's website, Tuesday would see the sale of as much as $104bn in bills and notes with a maturity of up to two years.
That would be followed by $52bn of short to medium-term notes on Wednesday and a further $30bn of seven-year notes on Thursday.
Possibly also weighing on two-year Treasury yields, one of the more dovish Fed officials broached the possibility of as many as three more interest rate hikes for over the course of 2018.
Speaking in New York, Philadelphia Fed chief Patrick Harker said he could support a third additional rise in rates during the current year if the central bank saw inflation accelerate, Reuters reported.
In February, Harker had expected just two interest rate hikes in 2018.
"I do think it is prudent to continue to move away from the zero lower bound when we can," Harker said, adding: Inflation "does seem to be moving toward 2 percent [...] and there is not much slack in the labor markets, so I think it's appropriate to continue to move rates up judiciously.
"That could be as early as June, I don't know."