Latest News
09 Oct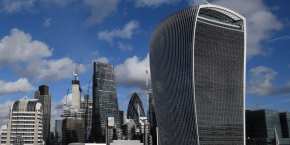 London stocks were set to open a little firmer on Wednesday following losses in the previous session, as investors continued to eye Brexit developments and this week's Sino-US trade talks.
09 Oct
London open The FTSE 100 is expected to open two points lower on Wednesday, having closed down 0. 76% at 7,143. 15 on Tuesday.
09 Oct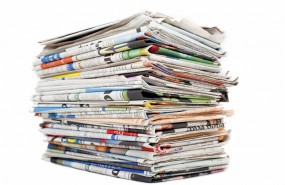 Customers who were mis-sold loans by the collapsed payday lender Wonga are expected to receive less than 10% of what they are owed in compensation after administrators revealed that only £41m will be put aside for claimants. Administrators for Wonga, which collapsed last year, also revealed that they had scrapped plans to sell its loan book, saying there were doubts that bidders met the criteria, including properly approaching customers for debt payments on outstanding loans.