Wilmcote ends takeover talks with Arclin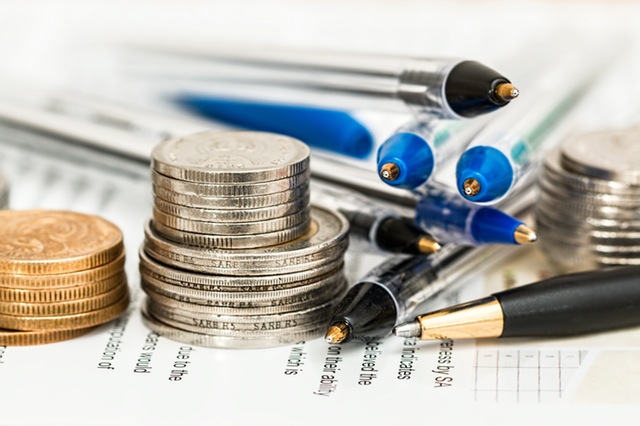 Wilmcote Holdings announced on Friday that, further to its recent statements regarding a potential acquisition of Arclin, the two parties have mutually agreed to conclude negotiations and, as such, discussions have ceased.
The AIM-traded company said that in line with its mandate to pursue acquisition opportunities, it had incurred material third party expenses in connection with the opportunity.
It estimated that it would have approximately £0.9m in residual cash reserves following the settlement of negotiated transaction-related expenses, including associated VAT refunds.
"Wilmcote intends to hold discussions with shareholders regarding the potential further capitalisation of the company to fund future operating expenses and due diligence to continue to pursue acquisition opportunities in the specialty chemicals sector," the board said in its statement.
"A further announcement will be made following the conclusion of these discussions."
Wilmcote's ordinary shares recommenced trading with immediate effect following its announcement.