VR Education rolls flagship platform out to Android devices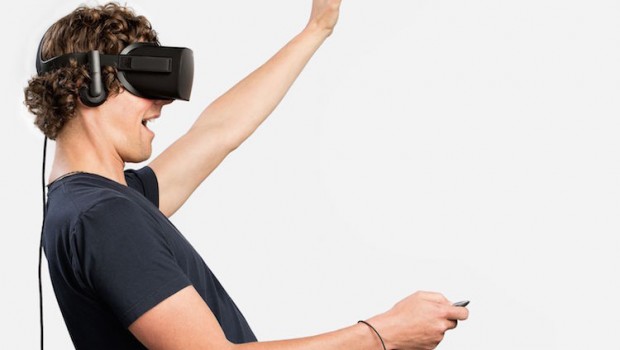 Education and training-focussed virtual reality (VR) technology company VR Education announced the launch of 'Engage Mobile' on Thursday, which it described as an Android phone and tablet-supported version of its proprietary VR communications, events and training platform.
The AIM-traded firm had said in its final results on 16 June that the 'Engage' user base grew "significantly" in the later parts of 2019, due to increased access to "affordable standalone devices".
As a result, the Engage platform was currently being used by educators and enterprise clients globally to host classes, meetings and events, including the 2020 'HTC Vive Ecosystem Conference' in March.
Following the success of that event, the group said it had received a number of requests for virtual events from a range of corporations and event groups.
The launch of Engage Mobile would enable the company to meet the new demand, and would "significantly increase" the number of potential users, given the widespread global use of mobile phones and tablet computers.
Unlike video-based platforms, the "spatial nature" of the Engage experience meant users would be able to interact directly with each other, allowing them to have "hallway conversations" at virtual events, or hold large meetings "more naturally" than what was currently provided by existing video platforms.
VR Education said Engage Mobile would support all flagship Android devices, with versions for Apple iOS devices becoming available later in the year.
Engage Mobile was cross-platform supported, with "all" VR devices allowing users to connect, regardless of the device they own.
"Our Engage platform has been a trailblazer for some time now in the extended reality (XR) space, however our market was limited to VR devices," said chief executive officer David Whelan.
"Now we have a tool that provides a completely different way of communicating in a world that has been forced online because of Covid-19.
"Engage offers services that simply cannot take place on video-based platforms and we are seeing many events being held inside Engage as event organisers seek alternatives to static video presentations and educators and corporations are also using the platform to provide classes and meeting rooms."
At 0943 BST, shares in VR Education Holdings were down 0.59% at 16.9p.