TMT invests $2m into education-focussed MEL Science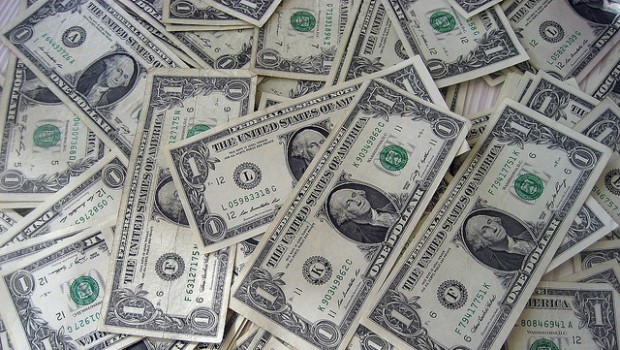 Technology venture capital company TMT Investments announced an investment of $2m in MEL Science as part of a wider funding round on Tuesday.
The AIM-traded firm said MEL was a London-based education technology company that had developed a platform for next-generation science lessons combining VR/AR interactive visual lessons with hands-on experiments.
Its first product, MEL Chemistry, was described as a business-to-consumer subscription service, which combined physical kits for science experiments with a VR mode-equipped iOS and Android application, and was available in more than 30 countries.
Incorporated in the UK, MEL Science already provided MEL Chemistry to "thousands" of users in the US and Europe in both the B2C and B2B sectors.
The B2C range provided science sets on a subscription model, with an app that allowed the user to experience the science behind the experiments in VR, reportedly increasing learning and motivation in children through an immersive experience whilst allowing parents and children to spend "quality time" together.
MEL said the B2B product for schools comprised education programmes for children by providing fundamental understanding - instead of just memorising - using simulation engine and molecular-level experiments.
The funds raised in the round would be used by MEL Science to expand into new science subjects, and scale up sales in existing and new countries.
EdTechXGlobal and IBIS Capital projected that the global education technology market would grow 17% per annum to $252bn by 2020, with the Asian market being a key driver of that growth.
TMT noted that as access to the internet in China continued to expand, with over 55% of the country's population now online, IBIS Capital also projected that after-school tutoring in China would grow from $50bn to $90bn by 2020.
"This is TMT's first investment into a UK company," said TMT Investments executive director Alexander Selegenev.
"The UK education technology sector has a global reputation for innovation and providing high quality learning solutions, and we are delighted to back London-based MEL Science as it continues to scale up its product range globally.
"We have substantial experience in investing in subscription-based companies and are very pleased to have identified this investment opportunity, which combines this model with some of the best EdTech innovations on the market."
Selegenev added that the education technology market was growing strongly worldwide.
"As the computerisation of schools continues to progress rapidly, there is an increasing demand for high quality educational content.
"We believe that MEL Science is able to take advantage of this growth and has validated its business model by already selling to over 30 countries including the fast-growing Asian markets."
Vassili Philippov, chief executive officer of MEL Science, claimed the best way to learn science was to combine theory with a hands-on approach.
"Real learning is understanding fundamental processes, rather than cramming yourself with isolated pieces of knowledge.
"Our immersive VR and AR products are designed to do exactly that."