Oilex continues to progress out of Cambay legal wrangle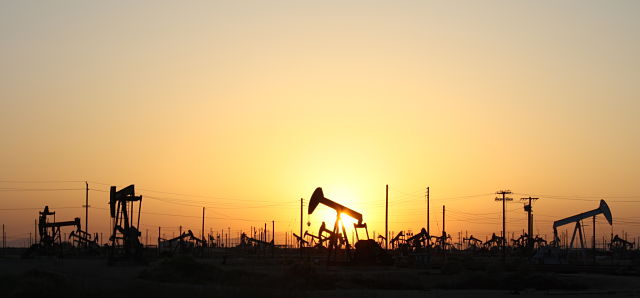 Oilex announced on Friday that the High Court of Gujarat has lifted the stay order obtained by the Gujarat State Petroleum Corporation (GSPC), which was originally announced on 13 August 2018, with the court ruling on it in November 2018.
The AIM-traded firm said on 9 September that it had reached a settlement with GSPC to resolve the ongoing Cambay PSC dispute.
Under the settlement, the event of default declared by Oilex in relation to the Cambay Field Joint Operating Agreement (JOA) was withdrawn, and GSPC undertook to formally terminate arbitration proceedings lodged with SIAC and apply to the court to lift the stay order.
Additionally, and as part of the settlement, GSPC undertook to complete a sales process for its 55% participating interest in the Cambay PSC within 90 days.
The company said the sale process, being conducted by the Gujarat Energy Research and Management Institute on behalf of GSPC, began on 27 September.
Submissions of bids for GSPC's participating interest were required to be made by 11 November, unless extended.
Oilex said it held a first right of refusal under the JOA with regard to the sale of GSPC's 55% interest in the Cambay PSC.
"The removal of the stay order represents the final step in the cessation of the Cambay legal proceedings between the joint venture partners," said Oilex managing director Joe Salomon.
"With the GSPC's sale process now well underway, the company looks forward to the recommencement of an active work programme at Cambay in 2020."