Appreciate Group sees trading 'gradually' improve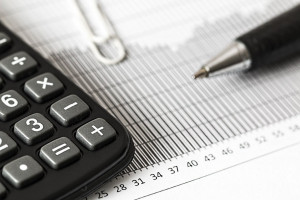 Multi-retailer redemption product provider Appreciate Group said on Thursday that it has seen trading "gradually improve" in its new financial year, with total billings starting to recover.
Appreciate said total billings were down 47% year-on-year in May and 35% in June. The company also said its Christmas Savings business was currently 10% below the prior year level and that current cancellation rates were "similar to previous years".
The AIM-listed group stated it was continuing to implement the remaining elements of its strategic business plan whilst accelerating its move to digital products.
Combined with actions taken to mitigate the impact of the Covid-19 related lockdowns on trading, Appreciate anticipates improved trading in the coming months and as lockdowns are further eased.
Chief executive Ian O'Doherty said: "We have seen a gradual recovery in trading, and we anticipate that this will continue as we move further away from the initial shock of lockdown.
"We have a clear strategy focused on a switch to digital products which will enable us to take advantage of the long term behavioural changes that Covid-19 is driving. We have a solid financial position and are confident that we will emerge strongly from this crisis."
As of 0900 BST, Appreciate shares were up 4.35% at 28.80p.