MTI Wireless profits grow following double-digit revenue increase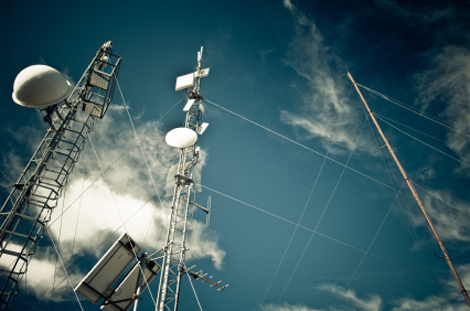 Communications technology group MTI Wireless Edge saw profits grow in the first six months of the year thanks to a double-digit increase in revenues.
MTI Wireless recorded revenues of $19.1m for the six months ended 30 June, a 12% year-on-year increase on the back of financial benefits stemming from its recent merger, which increased profit margins.
Operating profits shot up 41% to $1.5m, while pre-tax profits soared 67% to $1.43m. Earnings per share were up 56% to 1.47 cents.
Since the start of 2019, MTI said it had seen "significant growth" in its order book across all three business divisions, making "solid progress" in the testing of its 5G antenna offering with OEM vendors.
Chief executive Moni Borovitz said: "We continue to see substantial demand from our customers for 5G antenna solutions, as mobile operators plan and implement their network upgrades
"We believe that this demand for 5G broadband has good potential to provide substantial future growth for our business."
MTI said it was "very positive" about the outlook for the business and also acknowledged the weakening of sterling against the US dollar, which will likely increase the profitability of the company and earnings per share if the trend continues.
As of 0900 BST, MTI Wireless shares had picked up 1.32% to 22.29p.