Litigation Capital Management to fund Aussie case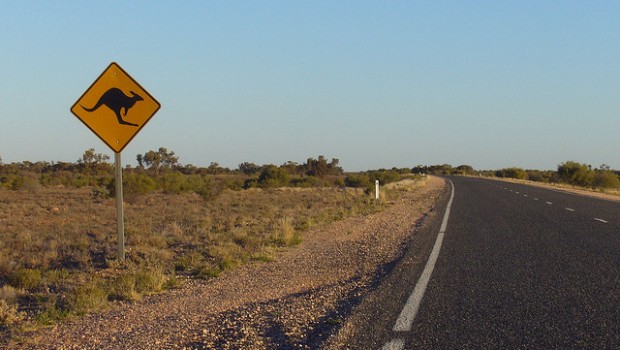 Litigation financing solutions provider Litigation Capital Management entered into an agreement to provide litigation finance in relation to proceedings which were currently being undertaken in Australasia, it announced on Monday.
The AIM-traded firm said the proceedings related to a commercial dispute regarding the division of significant global assets, which were currently owned by a partnership.
It said the project had a capital commitment to be provided by it of AUD 5.5m.
The terms of the funding agreement were subject to confidentiality between the parties involved, and were therefore undisclosed.
LCM was now managing a portfolio of 17 projects, unconditionally financed, including the newly-announced project.
"This investment is a further example of LCM diversifying its portfolio of litigation finance projects across industry sector and capital commitment size, ensuring that the company's investments and potential returns are uncorrelated," said chief executive officer Patrick Moloney.
"Following the recent expansion of LCM into the UK and Europe we expect to see further future diversification in our portfolio of projects both by geographic location and jurisdiction."