Harland & Wolff awarded Black Sea fabrication contract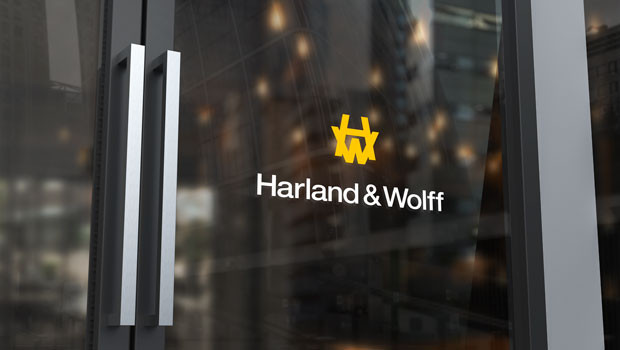 Fabrication company Harland & Wolff said on Tuesday that it had been awarded a contract for the fabrication of four suction piles for a sub-sea template of an energy project in the Black Sea.
Harland & Wolff stated that although the contract was "small", relative to its recent Saipem award, the group believes that the "key win" validates its strategy of getting its Arnish facility into a state of operational preparedness for the wider UK renewables sector.
The AIM-listed firm noted that the contract had commenced immediately and will last approximately four and a half months and mark Arnish's first external contract.
Chief executive John Wood said: "I am delighted to report that Arnish is now fully operational. We have taken the time to bring the site up to operational readiness. The works conducted by the local team have garnered positive reviews by clients who have inspected and audited the yard.
"Arnish offers something quite different compared to our other yards and, looking ahead, the specialist large rolling equipment is set to be booked for extended periods by clients given the vast array of projects that require large diameter rolling of steel."
As of 1340 BST, Harland & Wolff shares were up 3.19% at 24.25p.