Georgia Healthcare Group signs cooperation agreement with maternity clinic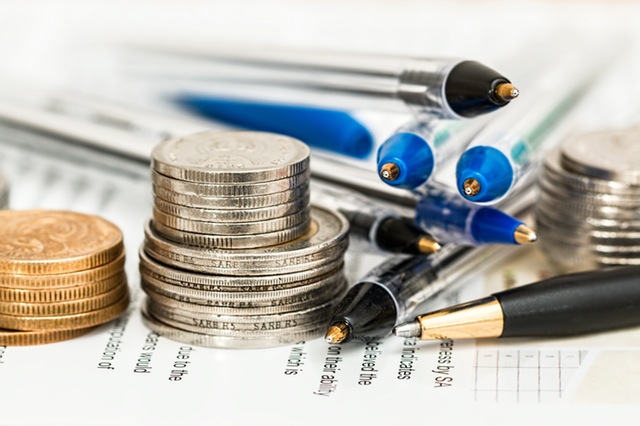 Georgia Healthcare Group announced on Friday that its hospitals business has signed a cooperation agreement with one of Georgia's leading maternity houses, JSC David Davarashvili Clinic.
The London-listed firm said that under the cooperation agreement, the maternity clinic, which provides maternity and gynaecology services, would lease a 2,400 square metre space at GHG's referral hospital, Iashvili Tertiary Referral Hospital.
It said Iashvili Hospital was the "cornerstone" of GHG's neonatal and paediatric services, and offered the "most comprehensive portfolio" of such services in Georgia.
The hospital had a "very strong" reputation in the country among both physicians and patients, the board claimed.
As part of the contract terms, David Davarashvili Clinic would renovate and equip the leased space, which currently represented a long-term unused asset for the hospital.
The collaboration of the two leading healthcare facilities would form the country's strongest location for all types of neonatal and maternal services, further increasing Iashvili Hospital's patient footprint and occupancy rates.
"I am very pleased that GHG's hospitals business has already made progress towards its recently declared strategy, to optimise its unused assets and increase the utilisation of its healthcare facilities," said Georgia Healthcare Group chief executive officer Nikoloz Gamkrelidze.
"The transaction is a good example of how forming partnership with synergetic businesses can drive additional referrals at our hospitals and will help us to strengthen our positions in maternity business where we have low market share.
"More importantly, leasing the previously unused asset will further improve the hospital's return on invested capital - a key group strategic priority."