Diaceutics begins listed company life on AIM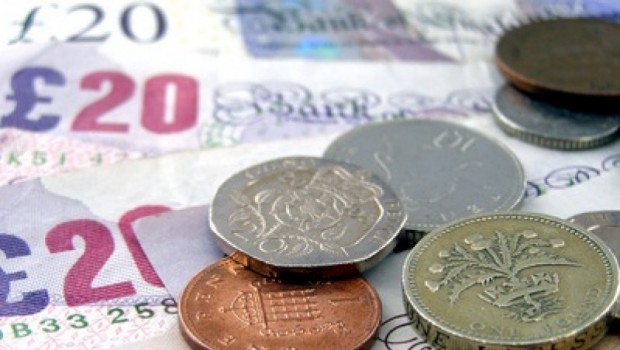 Data analytics and implementation services company Diaceutics confirmed the admission of its entire issued ordinary share capital, which comprises 69,583,077 ordinary shares, to trading on AIM on Thursday morning.
The firm said it successfully raised £17m in gross proceeds, before expenses, through a placing of 22,368,427 new ordinary shares at a price of 76p, through its nominated adviser and broker, Cenkos Securities.
In addition, 4,934,205 existing ordinary shares were placed on behalf of existing shareholders.
Diaceutics said the new ordinary shares represented 32.15% of the company's enlarged share capital on admission.
Its market capitalisation on admission, at the placing price, was £52.9m.
"We are very pleased with the level of interest generated from new institutional investors in support of our admission to trading on AIM," said Diaceutics chief executive officer Peter Keeling.
"The move to AIM and the additional funding will allow us to continue our growth trajectory by developing our product and services offering which is focused on better testing and better treatment in the global pharmaceutical industry."
Keeling said the name Diaceutics reflected the firm's activities at the intersection between diagnostics and pharmaceuticals, as did the ticker it had chosen - DXRX - which was made up of 'Dx', the industry shorthand for a diagnostic, and 'Rx', the one for a prescription drug.
"We would like to thank our new and existing investors for their support, and the whole Diaceutics team for coming with us on this exciting journey."