Bonhill Group agrees sale of GCI brand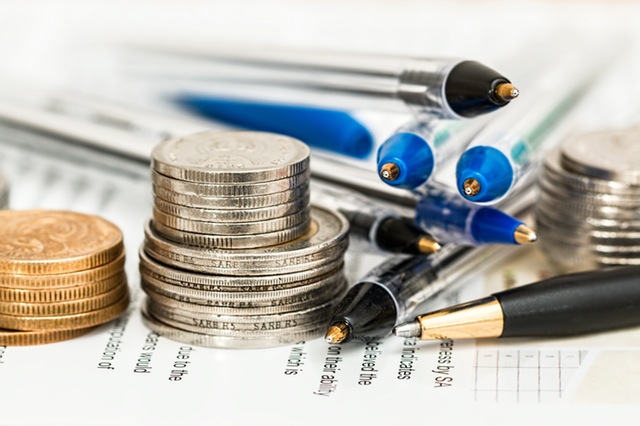 Business-to-business media company Bonhill Group has agreed the sale of the GCI brand, website and subscriber base to its editor, David Thornton, for an undisclosed sum, it announced on Friday.
The AIM-traded firm said GCI, which has published its monthly investment recommendation newsletter for private investors since 1996, was originally part of Vitesse Media, the predecessor company to Bonhill.
GCI is also the publishing brand behind the Quoted Company Awards, which were founded in 2004.
Bonhill Group said it was focussed on the global business-to-business arena within financial services while GCI, with its consumer focus, had been a "strategic outlier".
In light of the current climate, the board said it believed it would make strategic sense to dispose of GCI, which led to the sale of the title.
The group said it would provide "transitional support" to Thornton until the end of the year, to ensure a smooth handover of the subscriber base, newsletter and website.
"David is an experienced fund manager and excellent stock picker," said chief executive officer Simon Stilwell.
"I wish him and the brand well in this new chapter and I would like to thank the subscriber base for their support over the last few years."