Boku swings to operating profit as earnings rise in first half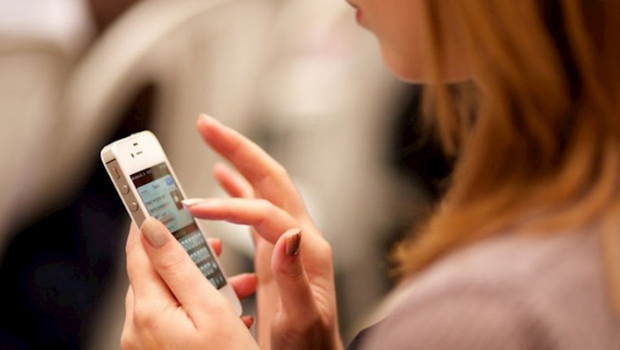 Mobile payments and identity technology company Boku reported group adjusted EBITDA of $6.4m (£4.93m) in its first half on Wednesday, which was 84% higher than the first half of 2019.
The AIM-traded firm said group revenues for the six months ended 30 June increased to $24.7m from $22.7m a year earlier, with underlying payments revenue growth described as "strong", at over 13.7% to $22m.
Identity revenue of $2.7m was impacted by the Covid-19 pandemic, the company said, although it had "minimal effect" on group adjusted EBITDA.
Adjusted operating expenditure totalled $16m for the first half, which was in line with the same period last year, as the coronavirus crisis reduced marketing and events costs and travel and expenses across the group.
Operating profit for the first half came in at $0.2m, swinging from an operating loss of $2.3m for the same period in 2019.
The board noted that the acquisition of direct carrier billing payments company Fortumo completed on 1 July, consolidating Boku's "dominant" position in the global direct carrier billing market.
Group cash stood at $80.7m at period end on 30 June, which included $44.5m of cash held to pay for the acquisition of Fortumo on 1 July.
Excluding that cash, group cash balances were $36.2m, inclusive of $0.8m of restricted cash, compared to $35.6m including $0.9m of restricted cash at the end of December.
To part-fund the Fortumo acquisition, a new $20.0m debt facility was taken out in June, and was fully drawn down at period end.
The balance of the acquisition funding was from a successful placing in June at 85p per share.
Boku said its average daily cash balance - a measure which the board said "smooths out" the effect of carrier and merchant payments - was $25.7m in June, up from $22.4m in December.
"Boku's core business of direct carrier billing is in rude health," said chief executive officer Jon Prideaux.
"The company has seen a boost in the adoption of digital services during the pandemic and has proved its ability to execute even as the majority of the company are working from home.
"With this foundation, enhanced by a contribution from Fortumo, supporting our investment in Identity and a strong pipeline of customers for our local payment method offer, including e-wallets, I remain confident that full year group revenue and adjusted EBITDA performance will be at least in line with current market expectations."
At 1329 BST, shares in Boku were down 3.7% at 91p.