Oil demand edges up but record drop still looms, IEA says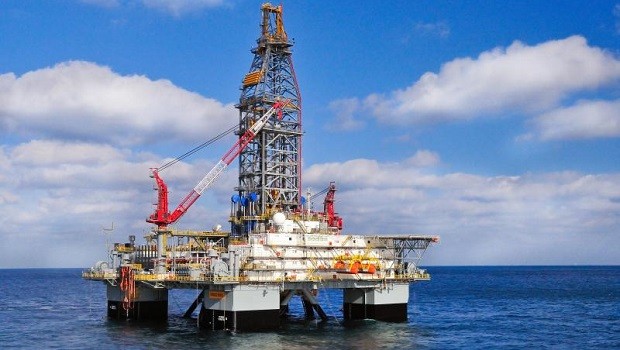 Easing of lockdown measures has improved the outlook for oil but demand is still likely to suffer a record fall in 2020, the International Energy Agency said in its latest report.
The IEA trimmed its estimate for the fall in global demand by 690,000 barrels per day (bpd) from its April calculation but that left it predicting a record decline of 8.6m bpd. In the second quarter demand will be 3.2m bpd higher than previously forecast but the estimate is down almost 20m bpd from a year earlier, the agency said.
Better than expected mobility in OECD countries and the gradual easing of lockdowns were behind the adjustment. From a recent peak of 4bn the number of people living under some kind of confinement will drop to 2.8bn by the end of May, the IEA said.
"Mobility still remains limited for many citizens, but businesses are starting to reopen gradually and people are returning to work, which will provide a boost to oil demand, albeit a modest one at first," the IEA said. "Taking into account these developments as well as new mobility data from advanced economies that was stronger than in our previous forecast, we have raised our 2Q20 demand estimate."
Oil prices have risen from their April lows as lockdown measures have eased, production has declined in the US and Canada and OPEC and its allies have pledged to cut production, the IEA said.
"Oil production is reacting in a big way to market forces and economic activity is beginning a gradual-but-fragile recovery. However, major uncertainties remain," the IEA said. "The biggest is whether governments can ease the lockdown measures without sparking a resurgence of Covid-19 outbreaks. Another is whether a high level of compliance with the OPEC+ agreement will be achieved and maintained by all the major parties."