Redde Northgate approaches Halfords over £1.4bn tie up - report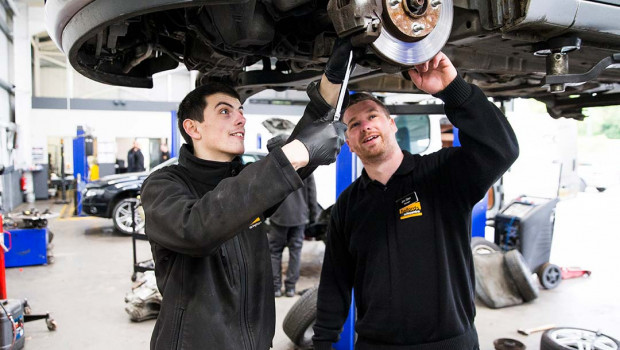 Van rental outfit Redde Northgate has made a £1.4bn merger approach for high street bike and car repair chain Halfords, the Sunday Telehgraph reported, citing unnamed sources.
The report stated the duo held detailed talks about a possible tie-up after Redde Northgate, which owns 130,000 vans and corporate cars in the UK and Spain, made a firm proposal to Halfords.
Redde Northgate had proposed a nil-premium merger, but the discussions were abandoned because of disagreements over price, a source told the newspaper. The Halfords board is reportedly thought to have concluded that any such deal on the terms laid out would have undervalued the company.
However, it is believed that Redde Northgate could mount a fresh bid if the valuation gap between the two sides closes. It is understood that the Takeover Panel was informed of the discussions, which took place in the last few months.
"There were discussions about what an integration of the two businesses might look like but there were questions over the valuations of both companies. Both share prices weren't doing fantastically well at the time so there is nothing live at the moment. However, it could come back," a source close to the negotiations was cited as saying.
Redde Northgate was created during the pandemic when van rental specialist Northgate joined forces with Redde, formerly known as Helphire, which sorts accident claims from businesses and company fleets. It went on to snap up the remnants of vehicle repair provider Nationwide Accident Services.
In recent years, growth at Halfords has increasingly been driven by its network of car garages, which are more profitable than selling bikes. Sales now represent 40pc of total group turnover compared with just 14pc five years ago.
Reporting by Frank Prenesti for Sharecast.com