John Laing Group sees solid growth in 2018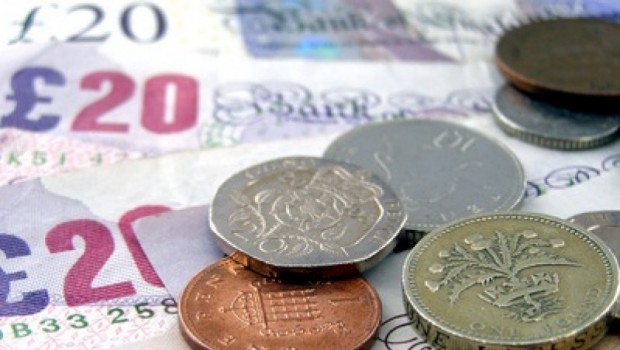 John Laing Group announced decent growth in its net asset value in its audited results for the year ended 31 December on Tuesday, with the figure per share rising to 323p at year-end, from 281p a year earlier.
The FTSE 250 company noted that was a 15.0% increase since 31 December 2017, or an 18.2% increase including dividends paid in 2018.
Total net asset value stoof at £1.59bn as at year-end, rising from £1.12bn, with the firm reporting £302m in investment commitments for the year, down from £382.9m.
It reported a "strong pipeline" of £2.4bn in investment opportunities.
Realisations totalled £296.1m from the sale of investments in project companies in the year, up from £289m year-on-year.
John Laing's profit before tax surged to £296.6m, from £126m, with earnings per share improving to 63.1p from 31.9p.
The company's portfolio value as at 31 December totalled £1.56bn, representing a 29.4% increase on its rebased portfolio value a year earlier.
It declared a final dividend of 7.7p per share in line with its policy, including a special dividend of 4.1p per share, giving a total 2018 dividend of 9.5p - an increase of 6.5% from 2017.
The board also noted its one-for-three rights issue in March last year, which raised £210.5m net of costs.
"We are pleased with the net asset value we generated in 2018," said John Laing chief executive officer Olivier Brousse.
"Our diversified portfolio of projects has once again proved resilient and our teams have actively managed our projects both under construction and operation."
Brousse said that since the rights issue in March, the company had continued to grow its pipeline of investment opportunities while looking to reduce its exposure to local political and macroeconomic uncertainties through a more diversified portfolio.
"We are carefully expanding our model into new sectors and new countries, on the back of strong relationships with international partners and with the benefit of our expanded capital base.
"Looking forward, we are confident in our ability to continue to generate value from our existing portfolio and to take advantage of both an active secondary market to recycle our capital and a strong pipeline of opportunities in order to invest in existing and new markets.
"The successful completion of our projects makes a positive impact on the communities we serve, proving time and again the benefits of private investment in new infrastructure."