Genus provides update on PRRS virus resistance programme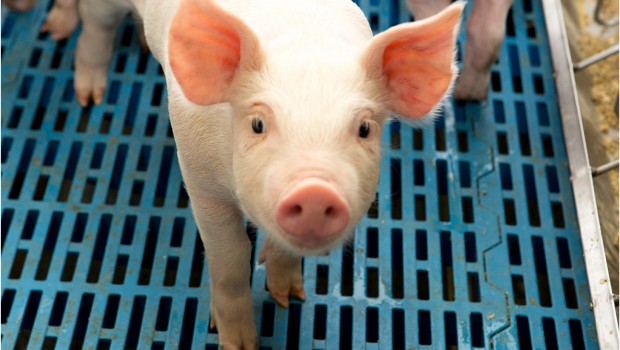 Animal genetics company Genus provided an update on its porcine reproductive and respiratory syndrome virus resistance programme as part of its capital markets event on Tuesday.
Genus stated that in its most recent trial, 40 animals infected with two prevalent types of the PRRS virus, were tested, with the trial demonstrating that the gene-edited pigs were 100% resistant to both types of the PRRS virus, confirming previous academic findings.
In the next phase of the disease trials, Genus said it will be evaluating whether PRRSv resistance was preserved across generations by breeding and testing the offspring of the first generation of edited pigs.
As of 0830 BST, Genus shares were up 0.16% at 4,904.00p.