Bellway and Vistry set aside combined £350m for fire safety works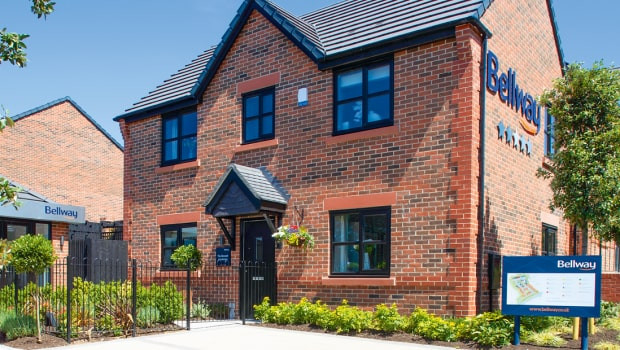 Bellway and Vistry said the extra cost of making buildings safe after the Grenfell Tower fire would be £300m and up to £50m respectively.
Both housebuilders said they had signed or would sign a pledge to put right fire hazards such as flammable cladding on properties they built or refurbished that are over 11 metres high.
Bellway said it would sign the pledge, proposed by the UK government, and Vistry said it had already done so. They join other housebuilders including Crest Nicholson and Persimmon after the government widened the scope of properties it wanted the industry to deal with.
Bellway said it would set aside an extra £300m on top of its existing £187m provision to cover the cost of its works. Vistry said additional costs would be £35m-£50m having already set aside £25.2m.
Bellway said: "The board has agreed that Bellway will enter into this commitment acknowledging that resident safety is of paramount importance.
"The board has also listened to the concerns expressed by a wide variety of stakeholders, including shareholders, over an issue that is affecting the wider construction sector, and believes that it is in the best long-term interests of the group."
The blaze at Grenfell Tower in west London killed 71 people in 2017 when exterior cladding caught fire. Fears about further fires have left owners of properties with similar cladding fearing for their lives and unable to sell their homes.