AB Dynamics profits leap as new products spur revenue growth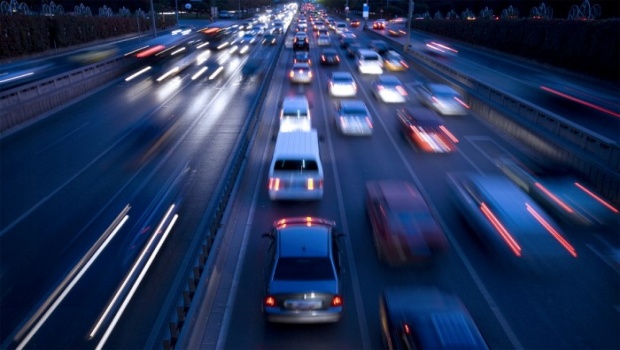 AB Dynamics on Wednesday reported a jump in annual profit following strong revenue growth, though the company warned of margin constraints and continued challenges for the automotive industry.
The automotive testing and measurement specialist booked a profit before tax of £11.0m for the 12 months ended 31 August, 38% higher than the year before, as revenue jumped by 56% to £58.0m.
The AIM traded company also hiked its total dividend by 20% to 4.40p per share.
AB Dynamics attributed the growth in turnover to increased demand for its products and services, supported by new product development and establishment of international routes to market.
The performance of its laboratory testing and simulation segment was particularly strong, with sales surging 118% higher to £8.2m after the establishment of a contract and technical partnership with the Alfa Romeo Formula 1 team.
Meanwhile, the track testing division's revenue jumped by 50% to £49.8m as advanced driver assistance systems sales grew by 66% to £19.7m and turnover from driving robots rose by 43% to £30.1m.
AB Dynamics further said that it had a healthy order book that provided good forward visibility, while the business added that plans to invest in its capabilities and infrastructure will constrain its margins.
Chief executive James Routh said: "Despite global macro-economic uncertainty and challenges facing the automotive sector, the board remains confident that the group will continue to deliver further growth in the coming year."
AB Dynamics shares were down 8.77% at 2,600.00p at 1016 GMT, having come within a whisker of its record highs during the previous session.