Peel Hunt H1 revenues grow despite 'adverse market conditions'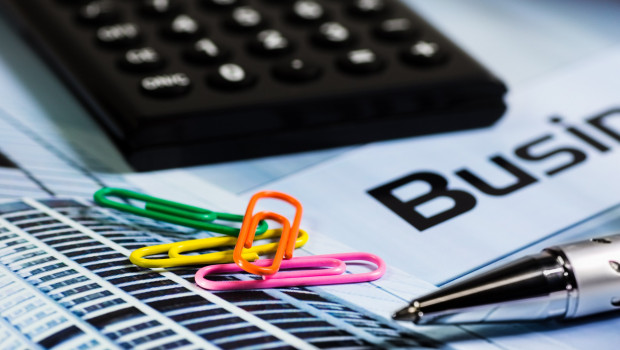 Investment bank Peel Hunt said on Monday that revenues had increased during the six months ended 30 September.
Peel Hunt said group revenue for the period was expected to be approximately £42.4m, up around 3.2% year-on-year, despite operating in what it referred to as a "prolonged period of adverse market conditions".
The London-listed group noted that whilst there was a focus on costs during the period, this had been against "headwinds of inflationary cost increases", particularly in service provider and technology costs, with interest rate rises impacting its debt facilities.
"As a result, costs have increased broadly in line with inflation over the period. We reduced our long-term debt by £6.0m in June, partly mitigating some of the expected interest cost increases. Long-term debt now stands at £15.0m, down from a peak of £30.0m in September 2021," said Peel Hunt, which also noted that its £30.0m revolving credit facility with Lloyd's remains undrawn.
Peel Hunt added that while the exact timing of recovery could not be predicted, there were already "encouraging signs" that interest rate rises were bringing inflation under control and that it "may be nearing the end" of the current tightening cycle.
"We have the balance sheet strength and regulatory capital to weather the remainder of this cyclical downturn and are well positioned to benefit from the strength of our platform and considerable operational gearing as market conditions normalise," said the firm.
As of 0855 BST, Peel Hunt shares were down 1.20% at 82.0p.
Reporting by Iain Gilbert at Sharecast.com