VinaCapital takes 'significant' minority stake in Hanoi hospital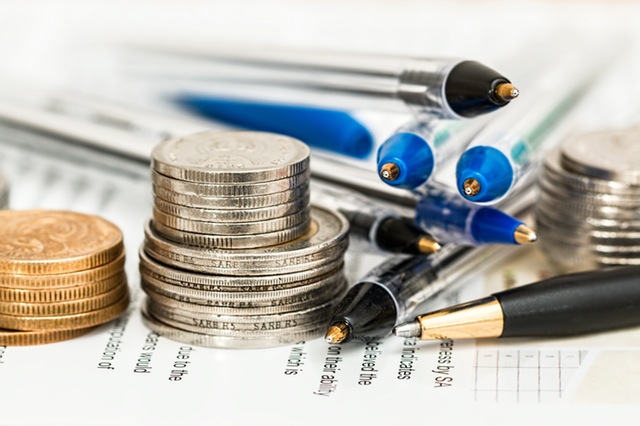 VinaCapital Vietnam Opportunity Fund has invested in Thu Cuc International General Hospital (TCI), a private hospital in Hanoi, it announced on Monday.
The FTSE 250 company said it led a consortium to invest $26.7m (£20.44m) to obtain a "significant" minority stake and a board seat in the healthcare provider, which was currently undertaking a large expansion.
It said the hospital was established in 2011, in one of most populated and rapidly developing areas of Hanoi, by Nguyen Thu Cuc, who in 1996 became the first woman to launch and operate a private healthcare company in northern Vietnam.
VinaCapital said the hospital had some of the country's most experienced and leading doctors on staff, and focussed on obstetrics and gynaecology, oncology, and "comprehensive" health checks.
TCI was one of the first private hospitals in Vietnam to win ISO-15189 accreditation for clinical laboratory testing service quality.
The hospital employs more than 1,400 staff, including over 230 doctors, many with 20 years or more experience at leading national hospitals.
Its nine departments encompass twelve medical specialties, and in early 2019, a new 5,000 square metre general clinic was opened to handle outpatient visits and corporate health checks.
In early 2020, TCI completed a 10-storey extension to the main hospital to more than double its in-patient capacity, with the facility using "state-of-the-art" diagnostic equipment, adhering to "international standards" of management.
"TCI is widely recognized as one of the top private hospitals in Hanoi, a position they have reached in a relatively short amount of time," said VinaCapital chief investment officer Andy Ho.
"That speaks to the vision and focus of the founder, the dedicated and professional medical staff, and high quality of care they provide."
At 0817 BST, shares in VinaCapital Vietnam Opportunity Fund were up 1.09% at 323.5p.