HICL Infrastructure buys further 25% stake in RMG for up to £25m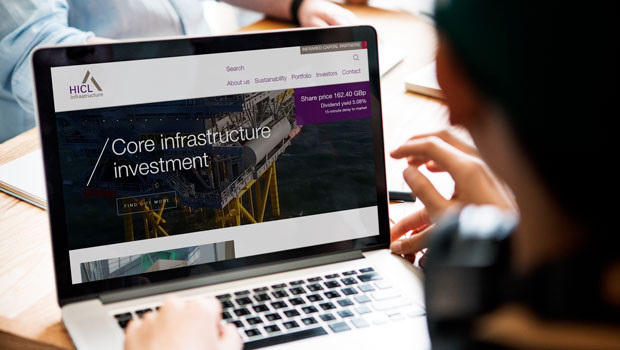 HICL Infrastructure has agreed to buy a further 25% interest in Road Management Group (RMG) - a holding company comprising two UK shadow toll roads - for up to around £25m.
These include the A417/A419 Swindon-Gloucester and the A1(M) Alconbury-Peterborough. The interest is being acquired from KBR Inc. The acquisition is expected to complete in the first quarter of next year and the investment will be funded by HICL's revolving credit facility.
HICL said the deal aligns with its strategy to continue to source incremental investment opportunities via off-market arrangements in well-known, high-quality core infrastructure assets, and is accretive to key portfolio metrics.
Following the acquisition, it will hold a 58.3% interest in RMG.