Mpac Group's annual profits set to 'significantly' beat expectations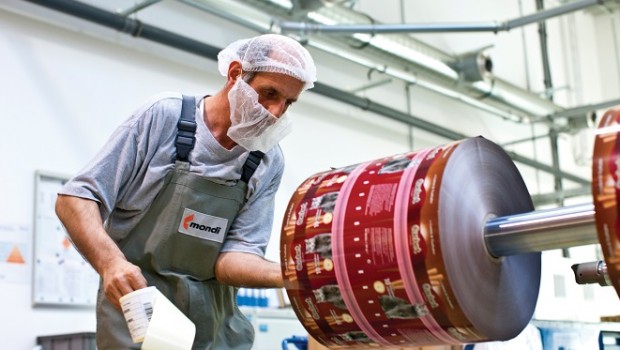 Mpac Group's shares jumped on Tuesday after it said profit for its 2019 full year is now anticipated to be significantly above current market expectations after the momentum gained in the latter months of 2018 continued into the ongoing year.
The high speed packaging and automation business said trading in the current year is ahead of the board's and market expectations as progress in its strategic plans for delivering the 'One Mpac' business model has underpinned improvements in financial performance.
Meanwhile, good progress has also been made in delivering the significant value contracts won in 2018 and the financial performance of the AIM traded company's services business is benefiting from the extended service model offered to our customers.
The board is reportedly confident in the current order book, year-to-date order intake and the volume of quotation activity, while the integration of the recently acquired business Lambert Automation is on track to deliver its expected results.
Tony Steels, chief executive of Mpac, said: "I am pleased to report that the strong finish to 2018 has continued into 2019. The business fundamentals established over recent years are providing a solid basis for the group to convert market opportunities into improved financial performance."
Mpac Group's shares were up 11.88% at 175.09p at 0828 BST.