Pawnbroker H&T's profit to beat expectations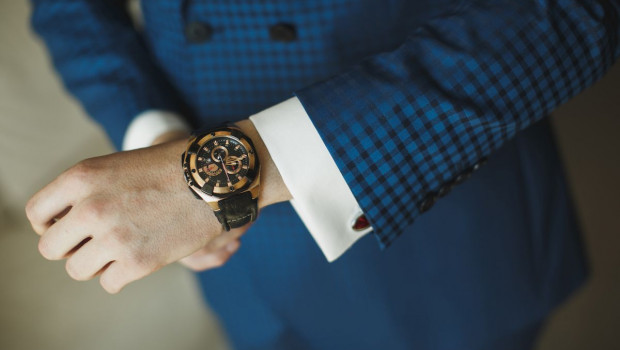 H&T said annual profit would beat expectations after strong jewellery sales and the high gold price supported the pawnbroker's trading.
The company said retail jewellery sales were strong in the second half, particularly in December, and were down 6% from a year earlier. Returns from precious metal scrappage rose 58%, boosted by the price of gold during the Covid-19 crisis.
H&T said foreign currency income was "remarkably resilient" during travel restrictions. Annual revenue was 65% of the year before and Western Union transactions were more than three times higher than in 2019.
The year-end pledge book was £48m, in line with the figure in early November and with a "resilient" fourth-quarter performance, H&T said. The personal lending book was £6m at the end of December with reduced impairment charges.
H&T shares rose 8.9% to 294p at 12:07 GMT.
Chief Executive Chris Gillespie said: "We have ended 2020 robustly with an outturn ahead of expectations, showing the strength of the company in these challenging conditions."
Gillespie took over as chief executive in October after joining the AIM-traded company from Provident Financial. He said almost all the group's 253 stores were open with shortened trading hours. H&T said it had £34m cash at the end of December and no debt.