Safran strikes $1.8bn deal to buy flight control unit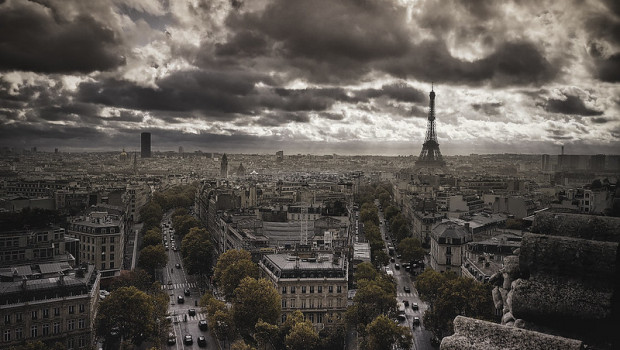 Safran is to acquire Collins Aerospace's flight control business in a $1.8bn deal, it was announced on Friday.
Paris-based Safran called the deal an "unique" opportunity to become a global leader in critical flight control and actuation functions.
The unit, which has an enterprise value of $1.8bn, employs 3,700 people across eight facilities in the UK, France, Italy and Asia. It is expected to generate sales of around $1.5bn and earnings before interest, tax, depreciation and amortisation of $130m in 2024.
Safran also expects to generate $50m of annual pre-tax run-rate cost synergies, progressive implemented from 2025 to 2028.
Oliver Andries, chief executive, said: "Our highly-complementary product offerings would create a global leader in these segments with around $1.8bn of sales.
"The business is a perfect fit with both our product portfolio and our DNA, with leading technologies, recurring aftermarket sales and our profitable growth."
Collins Aerospace, one of the world's largest aerospace suppliers, is part of US firm Raytheon Technologies, recently renamed RTX.
The cash deal is expected to close in the second half of 2024.