RBG subsidiary LionFish inks £20m litigation investment deal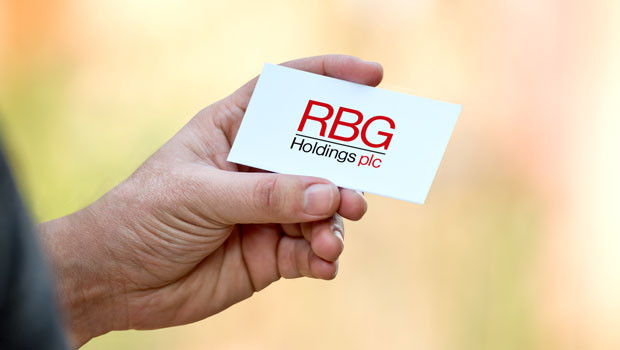 Professional services group RBG announced on Tuesday that its subsidiary LionFish Litigation Finance has agreed a £20m litigation investment arrangement with an unnamed alternative investment firm.
Under the arrangement, the firm would participate in all of LionFish's litigation investments, investing up to 75% in each across the portfolio over a two-year period.
LionFish would be entitled to receive a "significant share" of the returns of the arrangement after a high single-digit return hurdle was met, thus providing "significant additional potential returns" to LionFish beyond its own investment.
RBG said LionFish would have sole discretion in terms of which investments to pursue within a broad set of agreed parameters, which the board said would be similar to its current investment parameters.
The focus of the arrangement would be on maintaining LionFish's selective, quality-focused investment standards, without any undue deployment pressure.
LionFish would also be responsible for the administration of each underlying litigation investment.
The company said the arrangement would provide LionFish with significant additional capital flexibility in its investments, allowing it to manage a more diversified and granular portfolio of risks off its balance sheet, as well as to move away from the investor-sales model currently being used to reduce risk.
By partnering with a large alternative investment manager, it said LionFish had the opportunity to extend or repeat the arrangement on a rolling basis, potentially providing a long-term flexible capital source that could grow in line with the business
The arrangement was approved by RBG's banking partners, and was not a debt or credit facility, with the board saying the group's balance sheet would remain unchanged.
"This arrangement is a significant development in LionFish's long-term growth, and a validation of our decision to enter the third-party litigation funding market," said RBG chief executive officer Nicola Foulston.
"The arrangement will support our move away from our current model of selling participation rights in cases to investors.
"It will provide LionFish with the right kind of flexible capital to allow the management team to focus on quality of profits, not the quantity of monies deployed into litigation risks."
At 1401 GMT, shares in RBG Holdings were up 2.54% at 127.66p.