Jadestone Energy expecting decent production numbers in 2019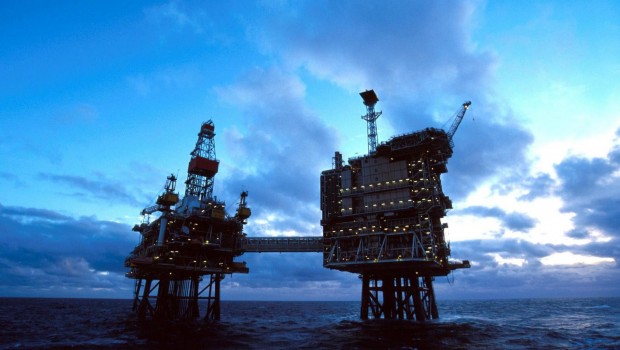 Asia Pacific-focussed oil and gas production company Jadestone Energy issued its guidance for 2019 on Wednesday, reporting that average crude oil production was expected to be between 13,500 and 15,500 barrels per day.
The AIM-traded firm said average production for February was 15,369 barrels per day, following some flush production from the Montara restart, and continued natural flow from wells Skua-11 and Swift-2.
Average unit production costs were expected to be between $21 and $24 per barrel, while capital and other major offshore spending was set to total between $116m and $131m.
On the operational front, Jadestone said regulatory acceptance of its safety case for the Montara asset and change of operatorship was expected in the second quarter.
Infill wells were planned on both Stag and Montara in Australia, as well as a riserless light well intervention campaign at Montara.
A development sanction was also flagged for the Nam Du and U Minh fields in Vietnam.
Over 5,500 barrels per day of production in 2019 was covered by swaps, the board said, at an average price of approximately $72 per barrel.
"Jadestone is a dramatically different company compared to this time last year," said president and chief executive officer Paul Blakeley.
"Following our acquisition of the Montara asset, offshore Australia, we have tripled production, all of it high quality premium-priced oil from offshore Australia, and are making good progress on a significant development project in Vietnam, which we expect to sanction this year.
"At the same time, we have changed the character of the company's finances, such that we are well-positioned to deploy significant cash generated from operations to pursuing attractive reinvestment opportunities, while comfortably servicing our debt obligations and further strengthening our balance sheet."
Blakely said that as the firm increased its influence and control over the Montara asset, in preparation for taking over operatorship, it was identifying more opportunities to generate value for shareholders, including innovative ways to add reserves and resources, while optimising both production rates and operating costs.
"Stag continues to improve in operating performance and the infill well we will shortly spud, the first at Stag in six years, will add material production and significantly reduce unit operating costs.
"Meanwhile, we continue to make excellent progress toward development sanction of the Nam Du and U Minh gas fields offshore Vietnam, providing strong growth, further value crystallisation from within the portfolio and a diversification of product mix towards fixed price, long-term gas contracts."
The company was are forecasting completion of FEED, gas sales agreement negotiations, and major contract tendering, leading to formal FID, all within the year, Blakely said.
"Collectively, the catalysts we are forecasting for 2019 put us well on our way toward achieving our longer-term goal of growing to a circa 30,000 barrels of oil equivalent per day producer by 2023, with our existing asset base."