Burford Capital receives cash entitlement from Akhmedov matter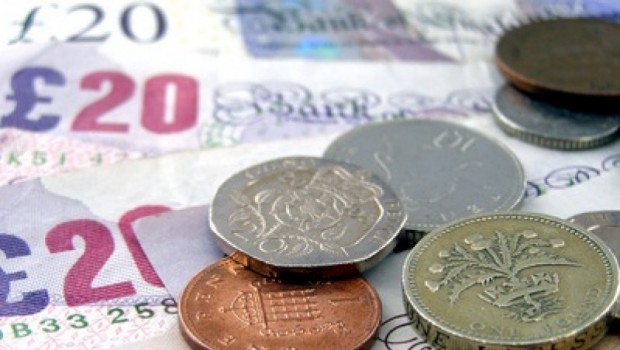 Legal-focussed finance and asset management company Burford Capital announced on Friday that it had now received its full cash entitlement of about $103m for the Akhmedov matter.
The AIM-traded firm had funded the matter to enforce a final judgment of the English High Court.
"Given prior successes in this matter which had previously resulted in the recognition of unrealised gains and taking account of costs and commissions, Burford expects this matter to contribute a further $20m to its 2021 operating profit," the Burford board said in its statement.
"In aggregate, Burford expects the matter to have generated more than $70m of realised gain over the life of the investment.
"This matter is one of many in Burford's portfolio and the performance of any single matter is not necessarily indicative of Burford's financial performance overall."
At 1111 BST, shares in Burford Capital were up 1.28% at 750.5p.