Amigo fails to get enough interest in capital raise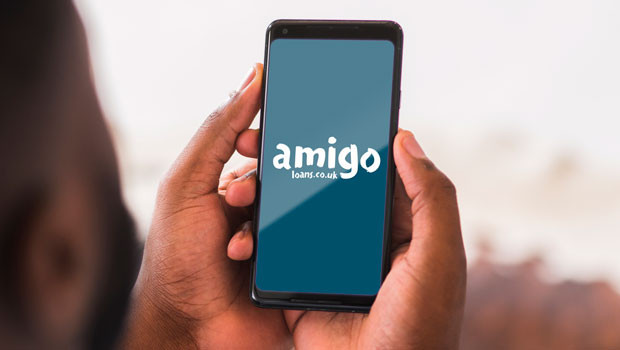 Amigo Holdings said on Friday that it has received a number of expressions of interest in its capital raise, but this remains below the guarantor lender's £45m target.
The company, which was hit by a deluge of customer complaints over alleged mis-selling, restricted lending at the start of the pandemic before suspending all activity in November 2020.
However, following a lengthy investigation, the Financial Conduct Authority agreed a rescue plan with Amigo, which included paying compensation to creditors and returning to lending by 26 February 2023.
The high court sanctioned the scheme in May 2022, and in October, Amigo said the FCA was satisfied it had met the threshold conditions for Amigo to return to lending.
The scheme of arrangement sanctioned last year contained a preferred solution conditional on the completion of a capital raise by 26 May, followed by the contribution of a minimum £15m payment to the scheme fund for creditor redress.
But Amigo said on Friday that discussions are ongoing as it has not been able to garner enough interest for its £45m equity funding.
"The board continues to seek the best possible outcome for creditors, employees, shareholders, and other stakeholders," it said.
If the capital raise cannot be carried out, the business will have to be wound down.
Amigo also gave an update on the pilot lending programme initiated in later October 2022.
"While the initial volume of loans written was very limited, volumes have increased substantially during January 2023," it said.
"On the current run-rate, monthly originations are around £1m and expected to continue to grow as the conversion rate improves through the application of the learnings from the pilot lending period."
Amigo said it was retaining its "cautious approach" to underwriting as it assesses the cost-of-living impact on customer affordability.
At 1400 GMT, the shares were down 8.5% at 2.64p.