China to open antitrust investigation into Google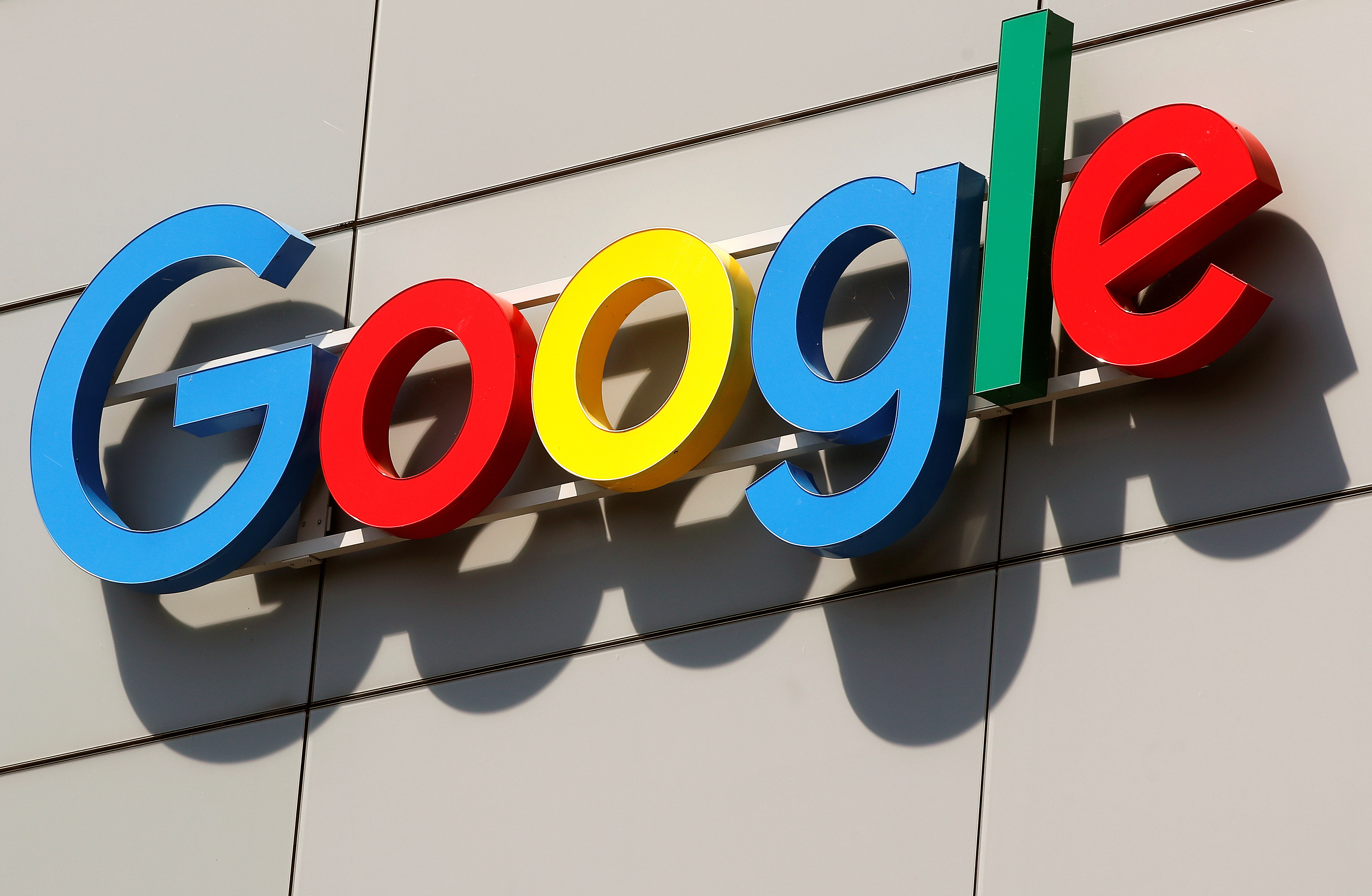 The Chinese government is preparing to launch an antitrust probe into Alphabet Inc's Google over allegations of competition irregularities.
China will be looking into claims that Google has leveraged the dominance of its Android mobile operating system to stifle competition, two people familiar with the matter told Reuters on Wednesday.
The investigation will look into whether Google's market position could cause extreme harm to Chinese tech companies but it was not immediately clear what Google services the potential probe would focus on
The case was proposed by telecommunications equipment giant Huawei Technologies last year and has been submitted by the country's top market regulator to the State Council's antitrust committee for review, they added.
The decision to go ahead with the investigation will be announced as soon as October.
It could prove to be another wedge between the US government and China. The potential investigation follows a raft of actions by US President Donald Trump's administration to cripple Chinese tech companies in the country, citing national security risks.
It also comes as China embarks on a major revamp of its antitrust laws.
Chinese regulators will also be looking at "what other countries have done, including holding inquiries with Google executives," the same person told Reuters.