BoE preparing 'significant' policy response, says Huw Pill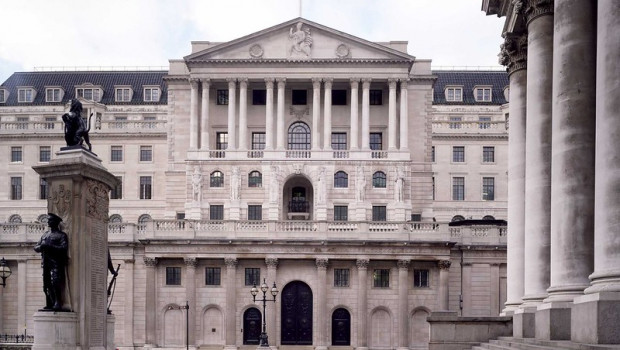 The Bank of England's chief economist said on Tuesday that the Bank is likely to deliver a "significant policy response" to the swathe of tax cuts announced in chancellor Kwasi Kwarteng's mini-Budget last week.
Speaking at the CEPR Barclays Monetary Policy Forum, Huw Pill said: "We have all seen recent significant fiscal news in the past few days."
He noted that this has had significant market consequences as well as significant implications for the macroeconomic outlook.
"It's hard not to draw the conclusion that all this will require a significant monetary policy response," he said. Pill went on to indicate the BoE should wait until its next scheduled meeting in early November rather than announce an emergency rate hike.