London pre-open: Stocks seen lower after strong start to month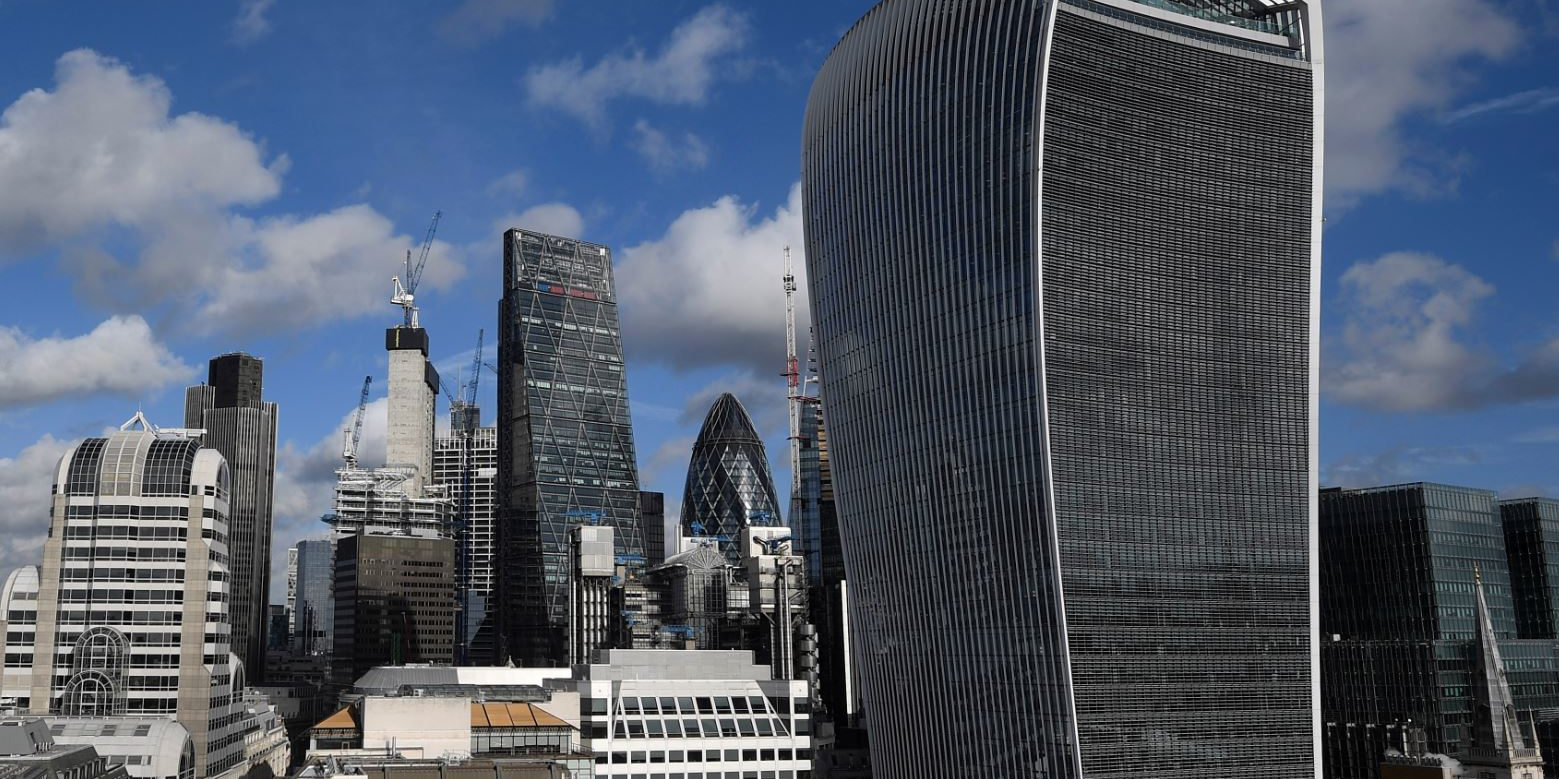 London stocks were set to fall at the open on Tuesday following solid gains in the previous session.
The FTSE 100 was called to open 24 points lower at 6,564.
CMC Markets analyst David Madden said: "Equity markets started off the new month on the front foot yesterday as lower bond yields combined with stimulus hopes from the US boosted sentiment. Last week, stocks saw some selling pressure as increases in government bond yields acted as an excuse for dealers to reduce their equity positions - indices were coming from a relatively high position.
"Worries that we are in for higher inflation were the driving force behind the move higher in yields. "Commodity prices are on the rise as there is a view in the markets that mineral demand will increase in the months ahead as economies should loosen restrictions. Higher inflation seems like a foregone conclusion since we have seen multi year highs in metals and oil registered a 13 month high recently.
"That being said, the Federal Reserve doesn't seem that worried about an increase in inflation or bond yields, while the ECB indicated they would amend their bond buying scheme as a way of keeping yields under control."
In corporate news, private jet servicing company Signature Aviation said underlying annual profits fell by two thirds as the Covid-19 pandemic hit air travel.
The company, which is set to be taken over by a consortium of private equity funds, said underlying pre-tax profit fell 60.8% to $114.2m.
"Our US Business and General Aviation markets have recovered strongly from the low point of 77% down in April 2020. January 2021 flight activity recovered to be 12.5% down year on year, and February was down 17%," it said.