Europe close: Mounting worries around Covid-19, US stimulus maul stocks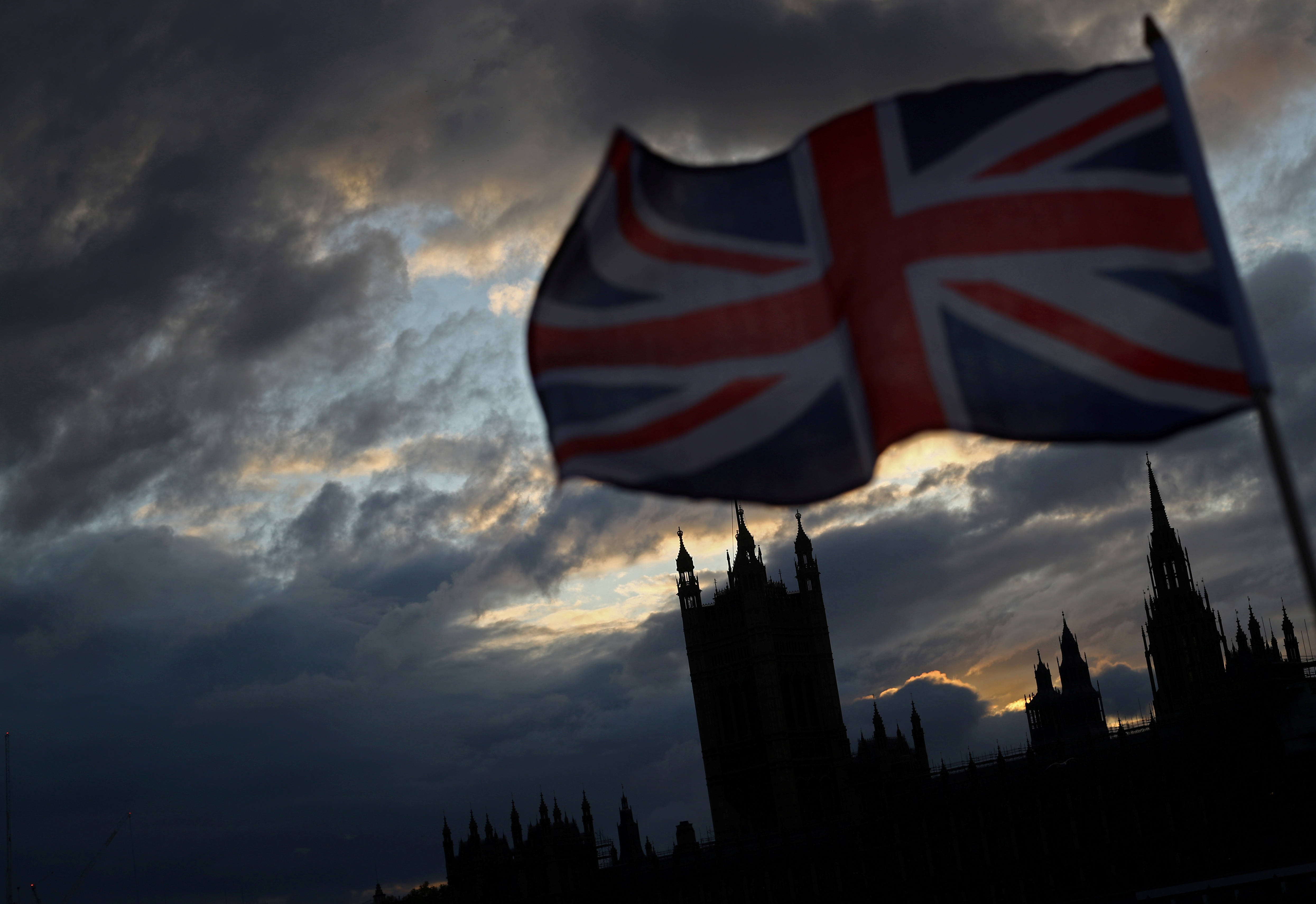 European stocks were walloped on Thursday as London was placed under stricter Covid-19 measures while Germany, France and Italy all reported record daily rises in Covid-19 infections.
In the background meanwhile, hopes of another US stimulus deal appeared to recede further and a crunch Brexit summit in Brussels was also worrying investors.
The pan-European Stoxx 600 index was down 2.08% at 362.91, with Germany's Dax down 2.49% alongside to 12,703.75 while France's CAC 40 fell 2.1% to 4,837.42.
"With the prospect of an imminent US stimulus plan diminishing by the day, rising infection rates prompting tighter restrictions across Europe, and little prospect of a vaccine before the middle of next year, is it any wonder that investors are starting to get a little twitchy," said CMC Markets chief analyst Michael Hewson.
"On the Brexit front there does appear to be some grounds for optimism in that the UK government looks like it won't stick to its own self-imposed October 15 deadline for a deal with the EU over trade, though this was never likely."
"As with all things with the EU, talks are likely to go right up to the deadline of the end of this year, as each side waits for the other to blink. The fat lady hasn't even begun to clear her throat yet."
Millions of Londoners will face tougher 'Tier 2' Covid measures from Saturday, with a ban on households mixing indoors. Under the restrictions households are also barred from mixing in pubs and restaurants.
France's shock announcement of a 9pm - 6am curfew in Paris, and eight other French cities for six weeks drove shares lower. There were also suggestions that London could face tighter restrictions under the government's much-criticised three tier system.
In the US, the gap between Democrats and the Republicans on the shape of any relief package did not look like narrowing any time soon with the presidential election two weeks away, and hopes were dashed further when Treasury Secretary Steven Mnuchin said a pre-poll package was unlikely.
In corporate news travel, hospitality and leisure stocks were bashed in response to tightening Covid-19 restrictions.
Premier Inn owner Whitbread, hotel chains InterContinental and Accor, cruise operator Carnival and WH Smith were all lower.
Ryanair shares fell as the budget carrier said it was cutting planned winter capacity by a third due to the latest round of travel restrictions across Europe. EasyJet, British Airways parent IAG, Deutsche Lufthansa, and Wizz Air also fell.
Domino's Pizza was weaker even as it said it expects full-year profit to be in line with market consensus despite the uncertain backdrop and reported a rise in third-quarter sales and an "exceptional" digital performance.
On the upside, online electricals retailer AO World shot higher after saying it expects half-year revenue to rise by more than half driven by strong performances in the UK and Germany.