Asia close: Investors cautious ahead of Federal Reserve meeting, multiple risk events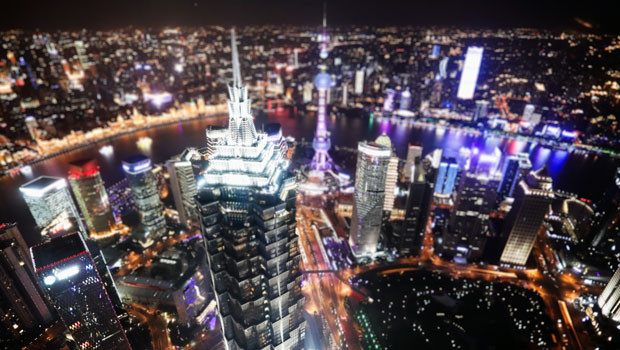 Investors in Asia appeared to pull in their horns ahead of a week replete with potential risk events to navigate, including the Federal Reserve's policy announcement on 1 February, OPEC+'s ministerial meeting that same day and the monthly US jobs report two days afterwards.
Japan's Nikkei-225 edged up by 0.19% to 27,433.49 while investors in China returned from the Lunar New Year holidays in a cautious mood, such that the Shanghai Stock Exchange's Composite Index added just .14%o 3,269.32
The Shezhen A Share Index fared better, climbing 1.16% to 2,249.60.
In remarks to the country's parliament, Bank of Japan governor, Haruhiko Kuroda, said that it would take "some more time" for the trend in Japanese inflation to gradually accelerate.
Cautioning of the "extremely high" level of uncertainty, Kuroda said that it was important to support the economy and create an environment in which firms could raise wages.
However, analysts at MUFG called attention to a Bloomberg report according to which a panel of experts, including Yuri Okina, one of the candidates to become the next BoJ governor, recommended - among other things - that the government and the central bank make inflation a long-term goal.
While speculation of a change to BoJ policy was not new, they said that it encouraged speculation that the BoJ would tighten policy once Kuroda steps down.
Chinese stocks meanwhile were boosted by the release of solid new-energy vehicles sales figures over the Lunar New Year holiday, Dow Jones Newswires reported.
BYD jumped 4% and battery maker manufacturer Amperex Technology put on 4.1%.
On the other hand, China's Real Estate Information Corp. announced that new home sales in China plummeted by 75% week-on-week over the holidays.
In the opinion of Nomura analysts that might prompt more stimulus policies by Beijing aimed at stimulating sales at least by the first half of 2023, Dow Jones Newswires reported.
In Taiwan, investors coming back from the holidays pushed the TAIEX index up by 3.76% to 15,493.82.
Hong Kong's Hang Seng on the other hand fell 2.73% to 22,069.73 due to the drag from technology issues.
Alibaba Health Information Technology forfeited 8.0%, Alibaba Group dropped 7.1% and Tencent Holdings gave back 6.7%
In other regional news, authorities in Seoul did away with the mandate on face masks to protect against Covid-19 in many venues, although they remained obligatory on public transport and at medical facilities.
Yet the South Korean Kospi index retreated 1.35% to 2,450.47.
By 0902 GMT, the yield on the benchmark 10-yar yield was little changed at 0.481% and the US dollar was edging up by 0.16% to 130.08 versus the Japanese yen.
Against the Chinese yuan the Greenback was off by 0.57% to 6.7540.