Brent oil futures drop after OPEC summit ends without decision on output cut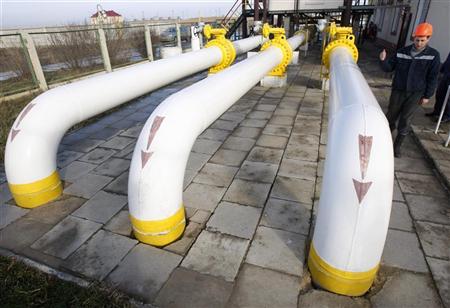 In a surprise development, Thursday's meeting of energy ministers from the Organisation of Petroleum Exporting Countries and its allies adjourned without a final decision on by how much to cut the group's combined crude oil output.
According to Reuters, which cited two sources from the group, a reduction had been agreed but the size of the cut would depend on whether the Russian Federation took part.
Linked to the above, Russian energy minister, Alexander Novak, reportedly flew back from Vienna to St.Petersburg earlier on Thursday for consultations with his country's President, Vladimir Putin.
Saudi energy minister, Khalid Al-Falih, reportedly said that an announcement might be forthcoming the next day, adding that all options for a reduction in OPEC+ oil production, which includes OPEC as well as Russia and Kazhakstan, were being talked about, with a cut of between 0.5m-1.5m barrels a day possible and a decrease of 1.0m b/d being acceptable.
Separate reports indicated that Iran, Libya and Venezuela might be granted exemptions from the output cuts with member countries' output levels in October to be used as the baseline.
Reacting to the news, or lack thereof, out of Vienna, as of 1711 GMT, front month Brent crude oil futures were slumping by 3.97% to $59.21 a barrel on the ICE.