Eurozone business activity slumps amid Covid-19 second wave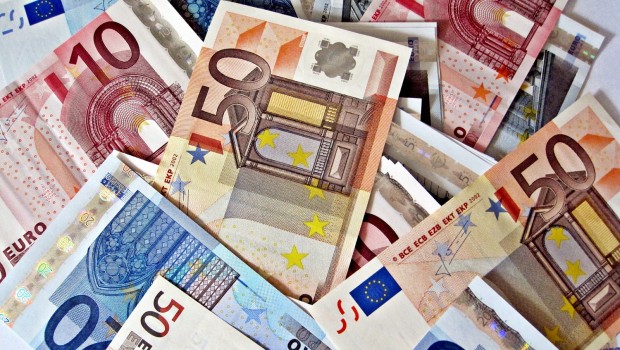 Eurozone business activity fell sharply in November, putting the bloc on track for a double-dip recession as governments imposed restrictions to stem a second wave of Covid-19 infections.
The flash IHS Markit composite purchasing managers' index of output dropped to a six-month low of 45.1 from October's 50.0 reading. November's result was slightly below the consensus figure of 45.6.
The decline was caused by a slump in services, which fell to a six-month low of 41.3 from 46.9 the previous month. A score of 50 marks the difference between growth and shrinkage. The eurozone's factory's continued to increase output but the manufacturing PMI fell to a three-month low of 53.6 from 54.8.
Excluding the falls in the first two quarters of 2020 the average PMI reading of 47.6 so far in the fourth quarter is the lowest since the end of 2012 during the 19-country region's debt crisis. IHS Markit said the result indicated a steep decline in economic output.
Chris Williamson, IHS Markit's chief business economist, said: "The eurozone economy has plunged back into a severe decline in November amid renewed efforts to quash the rising tide of Covid-19 infections. The data add to the likelihood that the euro area will see GDP contract again in the fourth quarter.
"The service sector has once again been the hardest hit, especially consumer-facing and hospitality businesses, though weakened demand has also taken a toll on manufacturing."
The survey showed diverging patterns across the eurozone as activity in France plunged to 39.9 from 47.5 with both services and manufacturing shrinking while Germany expanded though at a slower pace.