Research into potential coronavirus vaccine given Fast Track status, says Pfizer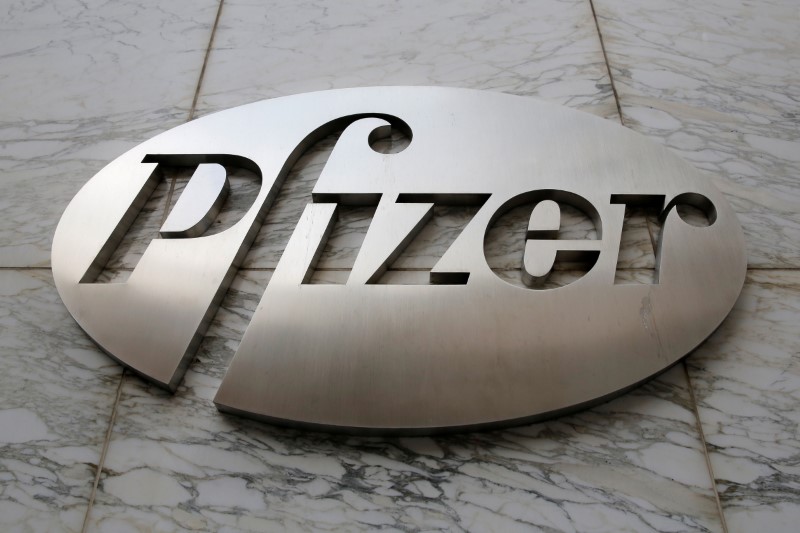 Research into potential Covid-19 vaccines being developed by Pfizer and BioNTech has been granted so-called Fast Track designation by the US Food and Drug Administration, sending shares in both drug firms higher.
Pfizer said that two of four investigational vaccine candidates it is developing in conjunction with Germany's BioNTech have been granted the designation, which is intended to facilitate and expedite the development of new drugs with potential to address unmet medical needs for serious conditions.
The designation was based on data from phase 1/2 studies currently underway in the US and Germany as well as animal immunogenicity studies.
Peter Honig, Pfizer's senior vice president for global regulatory affairs, said it was an "important milestone".
He continued: "We look forward to continue working closely with the FCA throughout the clinical development of this programme, Project Lightspeed, to evaluate the safety and efficacy of these vaccine candidates."
If the trials are successful and a vaccine wins regulatory approval, Pfizer and BioNTech expect to be able to manufacture up to 100m doses by the end of 2020 and potentially more than 1.2bn doses by the end of 2021.
As at 1400 BST, shares in Pfizer had gained 3% in pre-market trading while BioNTech, which is listed on Nasdaq, had surged 10%.
The Project Lightspeed programme is based on BioNTech's proprietary mRNA-based technology platforms and is supported by Pfizer's global vaccine development capabilities.