Pfizer starts trial for post-exposure oral treatment against Covid-19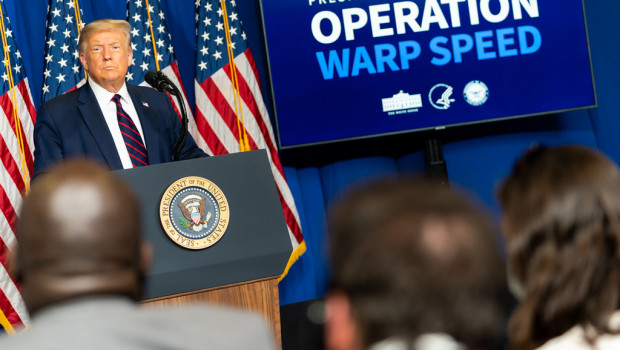 Pfizer has begun late stage clinical trials for its oral treatment against Covid-19 in patients who have been exposed to the virus or post-exposure prophylaxis.
The worldwide phase 2/3 clinical trial, known as EPIC-PEP, will study whether the drug giant's novel protease inhibitor PF-07321332, when combined with a low dose of ritonavir, can prevent illness among adults living with others who are sick from Covid-19 and exhibiting symptoms.
According to the company, the fact that it is administered orally means that it can be given at the first of infection or exposure to SARS-CoV-2 - without requiring patients to be hospitalised.
"If successful, we believe this therapy could help stop the virus early – before it has had a chance to replicate extensively – potentially preventing symptomatic disease in those who have been exposed and inhibiting the onset of infection in others," said Mikael Dolsten, Pfizer's chief scientific officer.
"Given the continued emergence and evolution of SARS-CoV-2 variants and their immense impact, we continue to work diligently to develop and study new ways that our investigational oral antiviral candidate could potentially lower the impact of COVID-19, not only on patients' lives, but also the lives of their families and household members."
Trials are also underway for the use of the same treatment with patients infected with SARS-CoV-2 and who are at a high risk of developing severe illness and another with patients who only have a standard risk of developing severe illness.
Those two trials began in July and August 2021, respectively.
As of 1524 BST, shares of Pfizer were drifting lower by 0.05% to $43.92.