Nasdaq to spin-off private company platform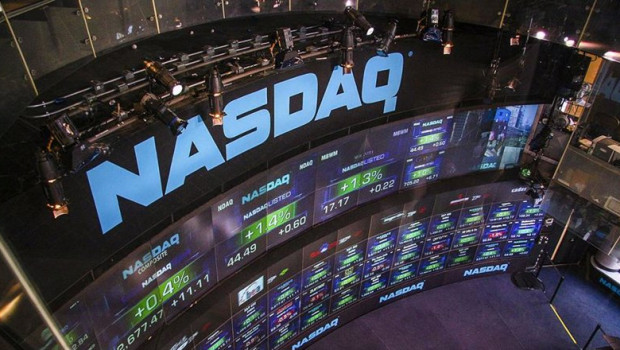 Nasdaq has teamed up with several of Wall Street's largest firms to spin-off its platform for investors in private companies.
Nasdaq Private Market, as the platform is known, allows private companies, brokers and investors to connect, manage and execute their transactions in the stock of private firms.
Citi, Goldman Sachs, Morgan Stanley and SVB Financial will invest in the platform as part of the deal.
The financial terms of the agreement were not disclosed.
Nasdaq Private Market would continue to operate out of New York and San Francisco and maintain its core operating teams.